This recipe for Slow Cooker BBQ Chicken Sandwiches is one of the easiest crock pot recipes I've ever tried. This is one of those great slow cooker recipes where you can just drop in the ingredients and walk away.
Y'all know I love an easy recipe. I also love my crock pot. So if I find an easy recipe that I can make in my crock pot I just have to share it with you. I've made this recipe I couple time and it's always good. If you want to skip on the extra calories in the bread you can serve chicken breasts whole and serve with a side of veggies. We love eating it this way too.
Now I know that nothing is better than BBQ chicken right off the grill. But, these sandwiches are really good. Because you are cooking the chicken slowly in the sauce they are tender and juicy. I like to add a small amount of spice to the sauce to give the sandwiches a little extra kick. If you don't like spicy then you can omit the pepper flakes. Either way you're going to love this recipe.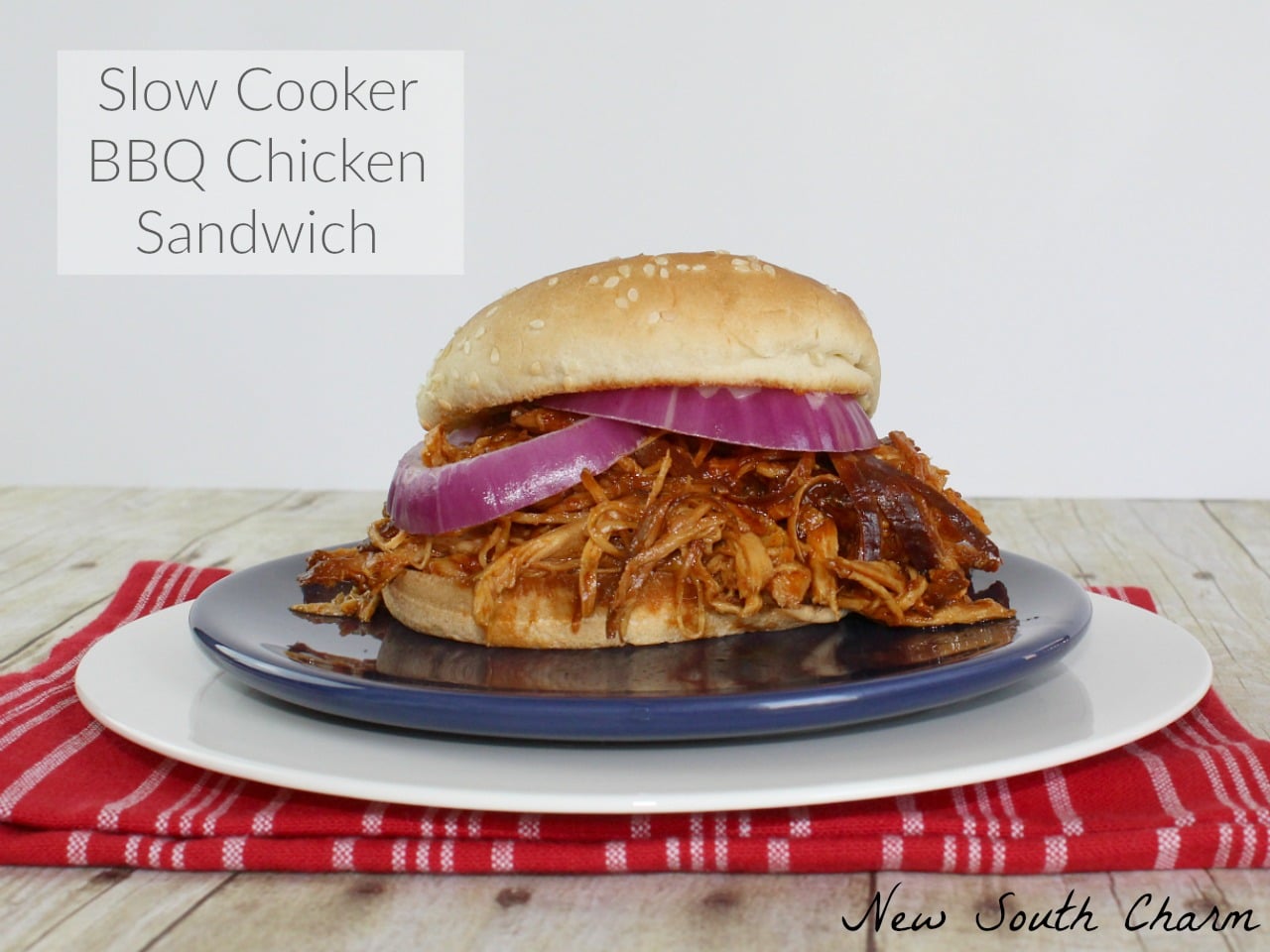 Place the chicken breasts in the bottom of your slow cooker and season with salt and pepper. In a bowl mix together BBQ sauce, molasses, Worcestershire sauce, onion flakes, garlic, and red pepper flakes. Then cover and cook for six hours on low.
When the cooking time ends remove chicken and shred. Return chicken to crock pot and stir until chicken is evenly covered in the sauce.
Serve on toasted buns or dinner rolls.
See I told y'all it was a really super easy recipe.
Happy Cooking Y'all!
Susanne
Slow Cooker BBQ Chicken Sandwiches
Total Time
6
hours
10
minutes
Ingredients
2

lbs.

boneless skinless chicken breast

2

cups

of your favorite BBQ sauce

1

tablespoon

molasses

1

tablespoon

Worcestershire sauce

1/2

tablespoon

dried minced onion flakes

1

t

teaspoon garlic powder

1/4

teaspoon

red pepper flakes

optional

salt and pepper to taste
Instructions
Place chicken in the bottom of the slow cooker and season with salt and pepper

In a bowl combine BBQ sauce, molasses, Worcestershire sauce, onion, garlic and red pepper flakes

Pour over chicken breast, cover and cook on low for 6 hours

At the end of 6 hours remove chicken from crock pot and shred

Return chicken to crock pot and stir until evenly covered in sauce

Serve on buns or eat the chicken breast whole with a side of veggies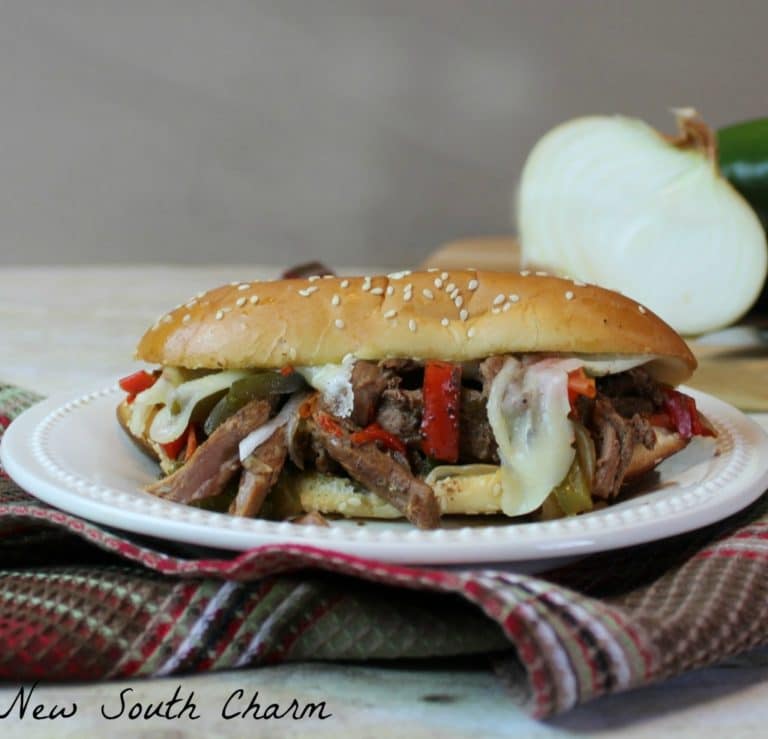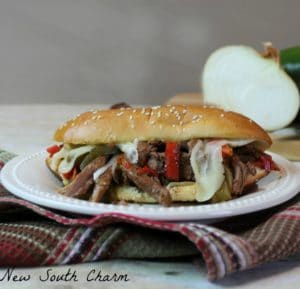 Slow Cooker Philly Cheesesteak Sandwich