Hi y'all! I hope you all had a great Christmas. We've had a busy few days but they've been great ones. One more family celebration to to go this up coming weekend and Christmas 2015 will be in the books.
I'm a couple of days late with this week's meal plan but with all the holiday festivities we've been coming and going a lot. I think you'll like what my friends and I have put together for you this week. There's are three great soups Cheeseburger Soup, Sweet Corn Chowder, and a Garden Minestrone Soup. If you have a lot going on this week be sure to check out the recipe for Slow Cooker Pot Roast with Mushroom Gravy. There's also a great recipe for breakfast or brunch on New Year's Day from Shari at Faith Filled Food for Moms. It's called Simple Fruit and Berry Pancake Crunch.
I wish you all the best in the new year.
Happy Cooking Y'all!
Susanne
Sweet Corn Chowder from Written Reality
Spicy Sloppy Joes from New South Charm
Cheeseburger Soup from It is a Keeper
Easy Slow Cooker Pot Roast with Mushroom Gravy from Feeding Big
Garden Minestrone Soup from A Life in Balance 
Fruit and Berry Pancake Crunch from Faith Filled Food for Moms
Buffalo Chicken Pizza from Joesin' For Taste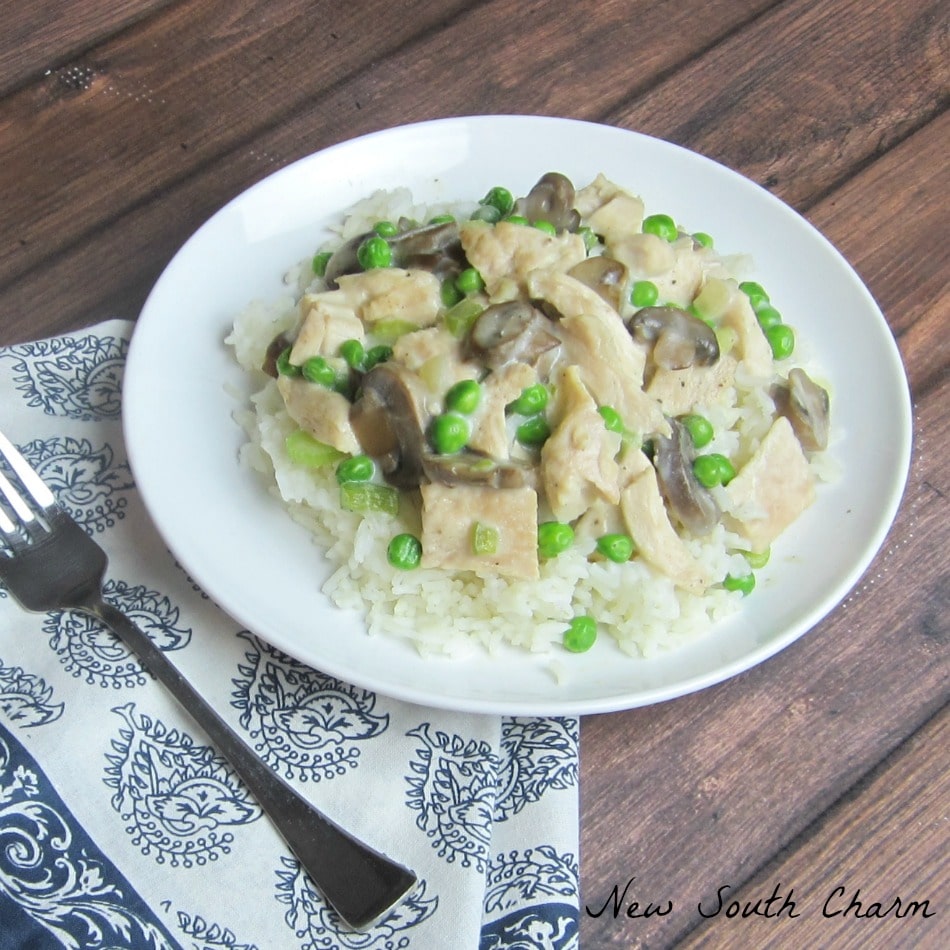 Turkey a la King from New South Charm