Monograms are popping up everywhere; stores like Hobby Lobby and Michael's have shelves full of blank letters just waiting for you to buy and put your creativity to work. A few weeks ago I bought a chipboard letter E on clearance at Hobby Lobby. I didn't know what I would do with it but I knew the deal was too good to skip. I surfed around on Pinterest and found a few ideas I liked but nothing jumped off the screen. Instead I combined a couple of ideas and created something simple and adorable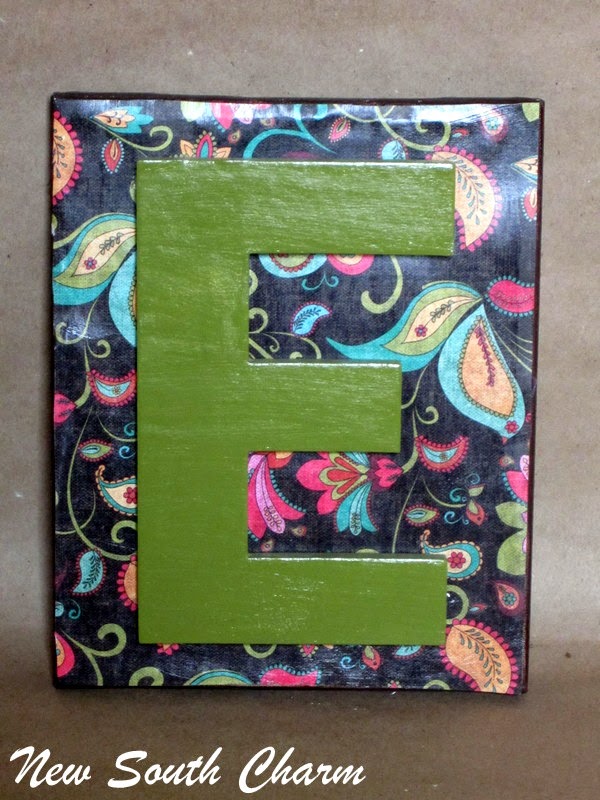 the craft letter of your choice
a blank canvas fitted to the letter
a piece of scrapbook paper
hot glue gun and hot glue sticks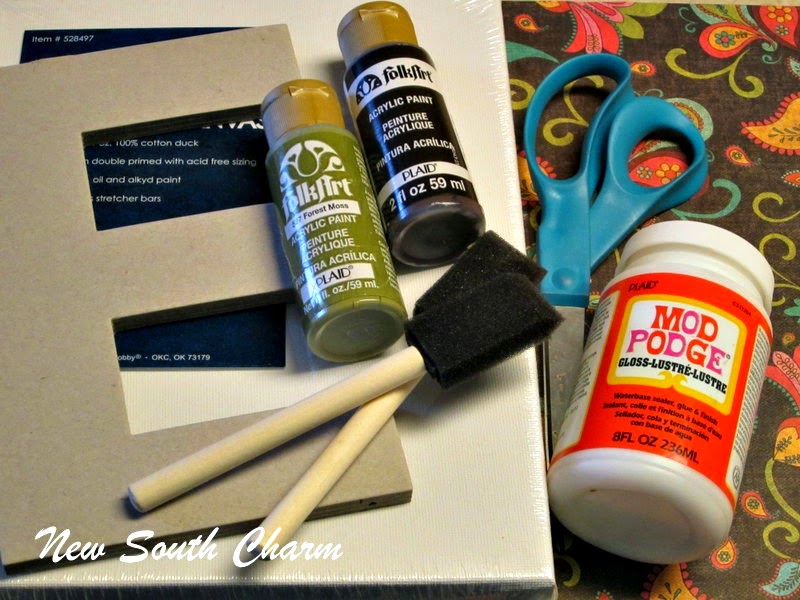 Step One:
Begin by painting the edge canvas and the letter. I
used craft paint since it's what I had
on hand. I painted the letter green to match my kitchen and mud room. I picked brown paint fir the canvas because the scrap paper I chose was mostly brown but there are no rules you can do it any way you want.
Step Two: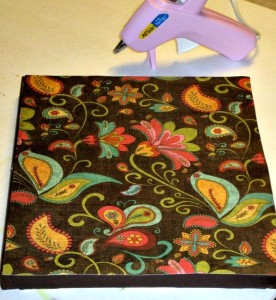 Once the paint is dry hot glue the paper in place.
Step Three: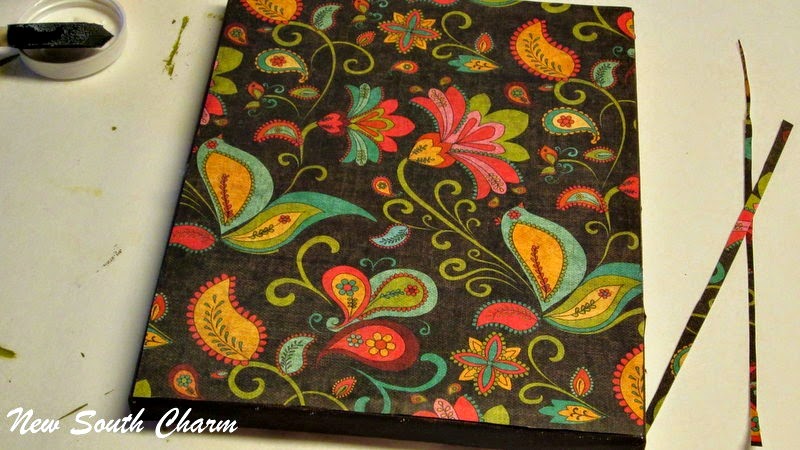 Trim the excess paper from the edges. I did this by flipping the canvas over and slicing the paper with the point of my scissors.
Step Four:
Coat both the letter and paper with Modge Podge. I used the gloss formula to add some dimension and texture. If you have the matte formula or don't want to add shine to your monogram that's your choice. That's the beauty of crafting.
Step Five: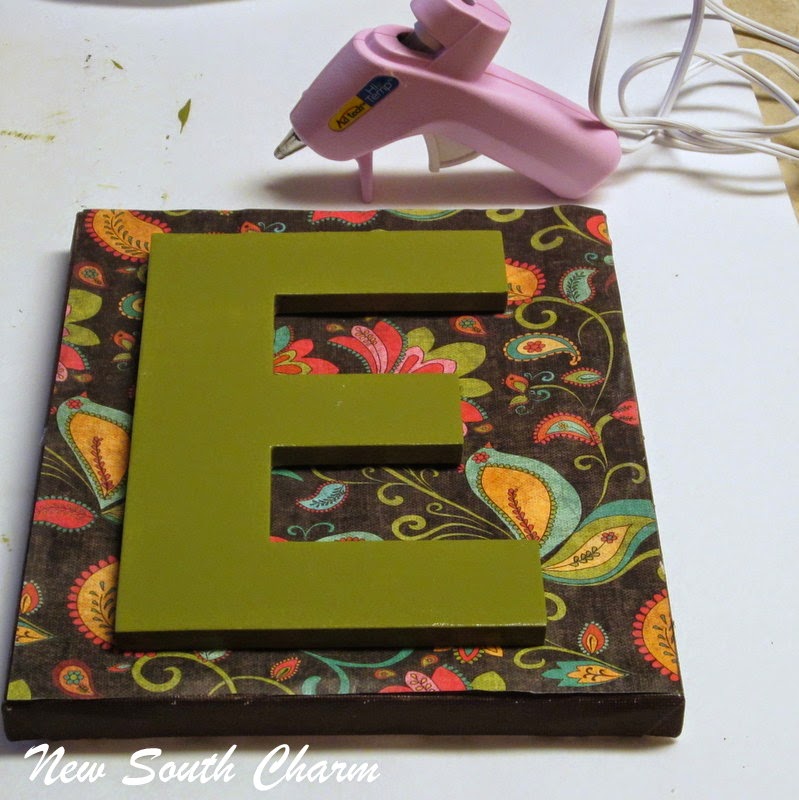 Once the Modge Podge dries center the letter in the middle of the canvas and hot glue in place.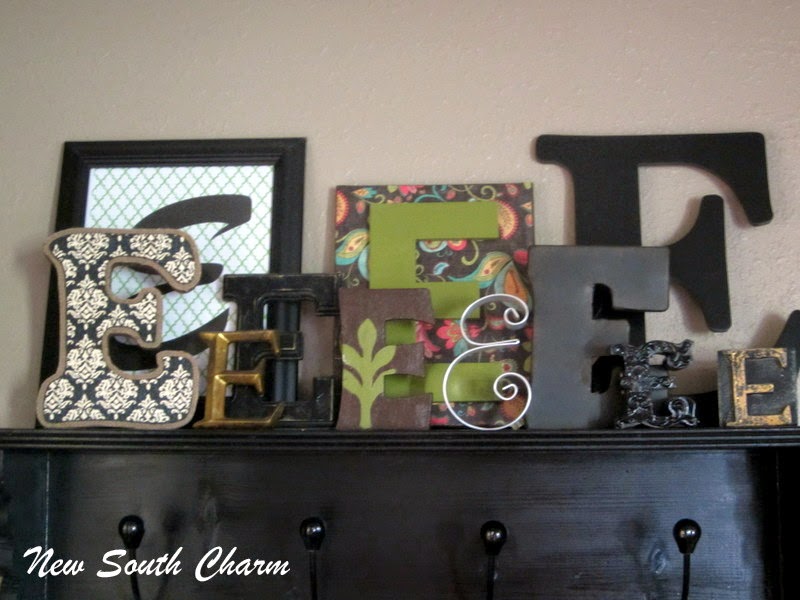 I added this cutie to my collection. I hope you give this easy craft a try. If you do I'd love to see pictures!
Happy Crafting Y'all!
Susanne