I don't know about you but the month of February flew past. It seems like just last week we were waiting to see if the groundhog would  see his shadow and just a few minutes ago I was looking at ideas for my flowerbeds on Pinterest. It will be time to plant them before you know it.
This week we're bringing you comfort foods. Meals that will bring your family to the table and help relive the stresses of the day. Plus, Tuesday I'm bringing you my recipe for Shrimp Creole so you can celebrate Mardi Gras no matter where you live. This week we're having Vanilla Cupcakes for dessert.
Until next week…
Happy Cooking Y'all!
Susanne
MONDAY 
TUESDAY
WEDNESDAY
THURSDAY

FRIDAY
SATURDAY 

SUNDAY
DESSERT 
ON THE SIDE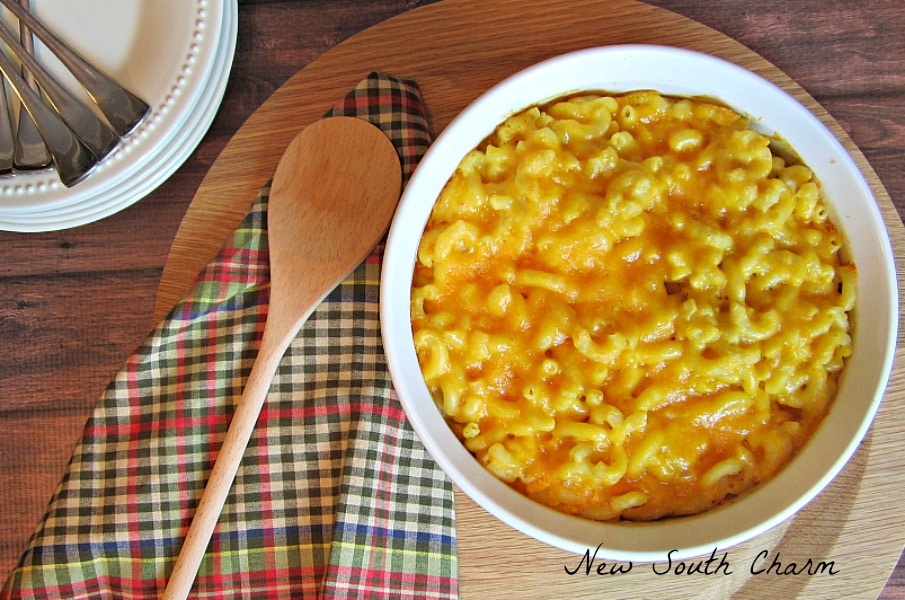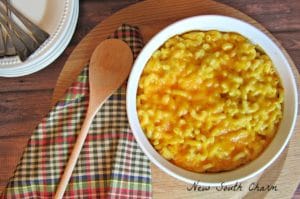 FOLLOW OUR BLOGGERS HERE
Cooking with Carlee — Facebook  Pinterest  Twitter Instagram
A Day in Candiland — Facebook  Pinterest  Twitter / Instagram
New South Charm — Facebook  Pinterest  Twitter
Joyful Homemaking — Facebook  Pinterest  Twitter  Instagram
Jonesin' for Taste — Facebook  Pinterest  Twitter  Instagram
Recipe Treasures — Facebook  Pinterest  Instagram