I spent part of the last week in Atlanta helping out at a trade show booth for my husband's business. While that seems like it might be boring it was actually a lot of fun (well minus the sore feet at the end of the day) and I met a lot of nice people. I also got to spend some time catching up with old friends. As great at all that was I am happy to be home again and to finally be able to spend some time in the kitchen.
This week I'm excited to bring you a week of great meals that are perfect for family dinners. Plus this week there's cupcakes AND Creme Brûlée for dessert.
Happy Cooking Y'all!
Susanne
 Monday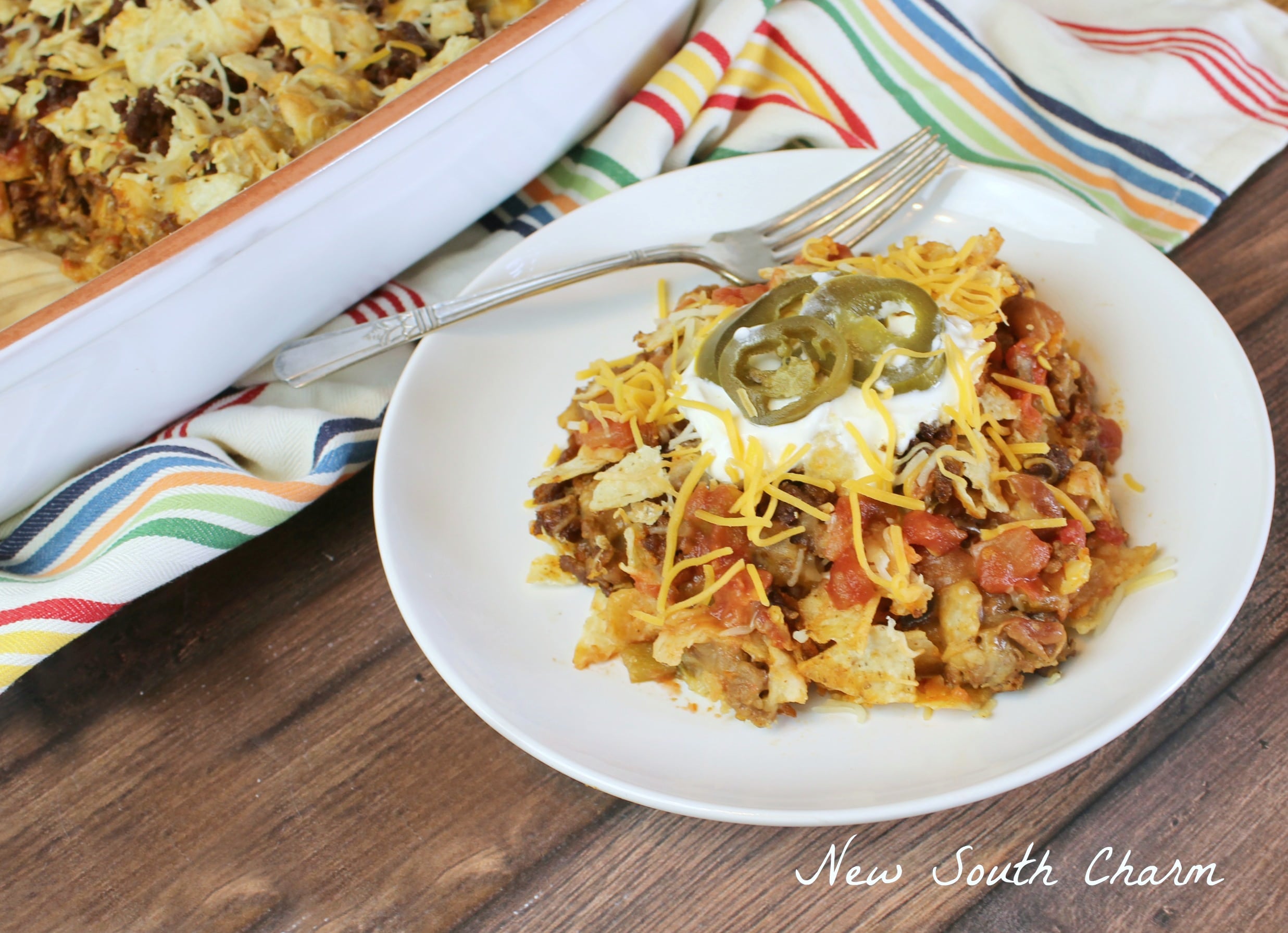 Tuesday
Wednesday
Thursday
Friday
Saturday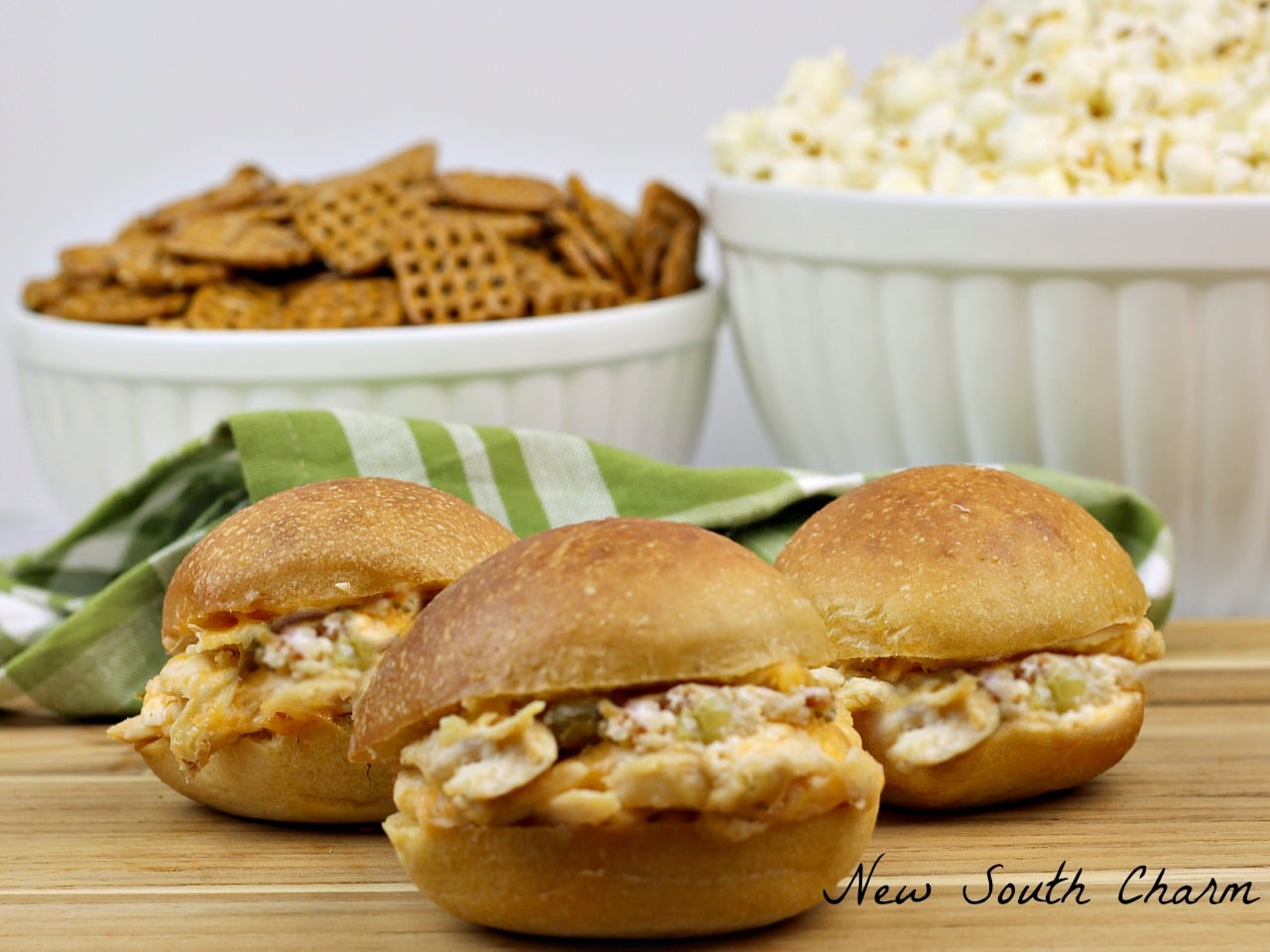 Sunday
Dessert 
On the Side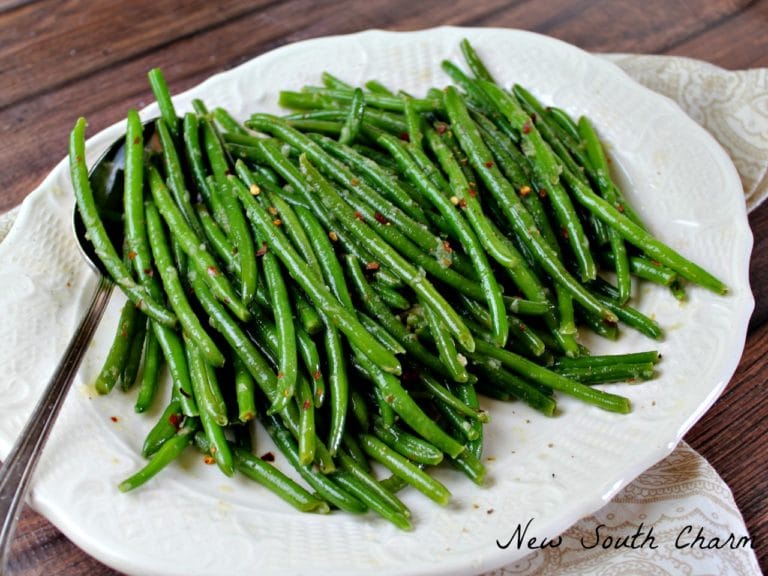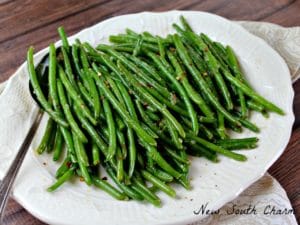 Follow Our Bloggers Here
Cooking with Carlee — Facebook  Pinterest  Twitter Instagram
A Day in Candiland — Facebook  Pinterest  Twitter / Instagram
New South Charm — Facebook  Pinterest  Twitter
Joyful Homemaking — Facebook  Pinterest  Twitter  Instagram
Jonesin' for Taste — Facebook  Pinterest  Twitter  Instagram
Recipe Treasures — Facebook  Pinterest  Instagram