This week we have a new member to our little group I'd like to introduce you to, Madi. Madi blogs about all kinds of amazing foods over at Mildly Meandering. Another interesting fact about Madi is that she has a hedgehog named Harvey! How cute is that?
This week we're sharing some great recipes inspired by late summer and fall. I think you'll love them I know I did!
Until next week…
Happy Cooking Y'all!
Susanne
Monday
Tuesday 
Wednesday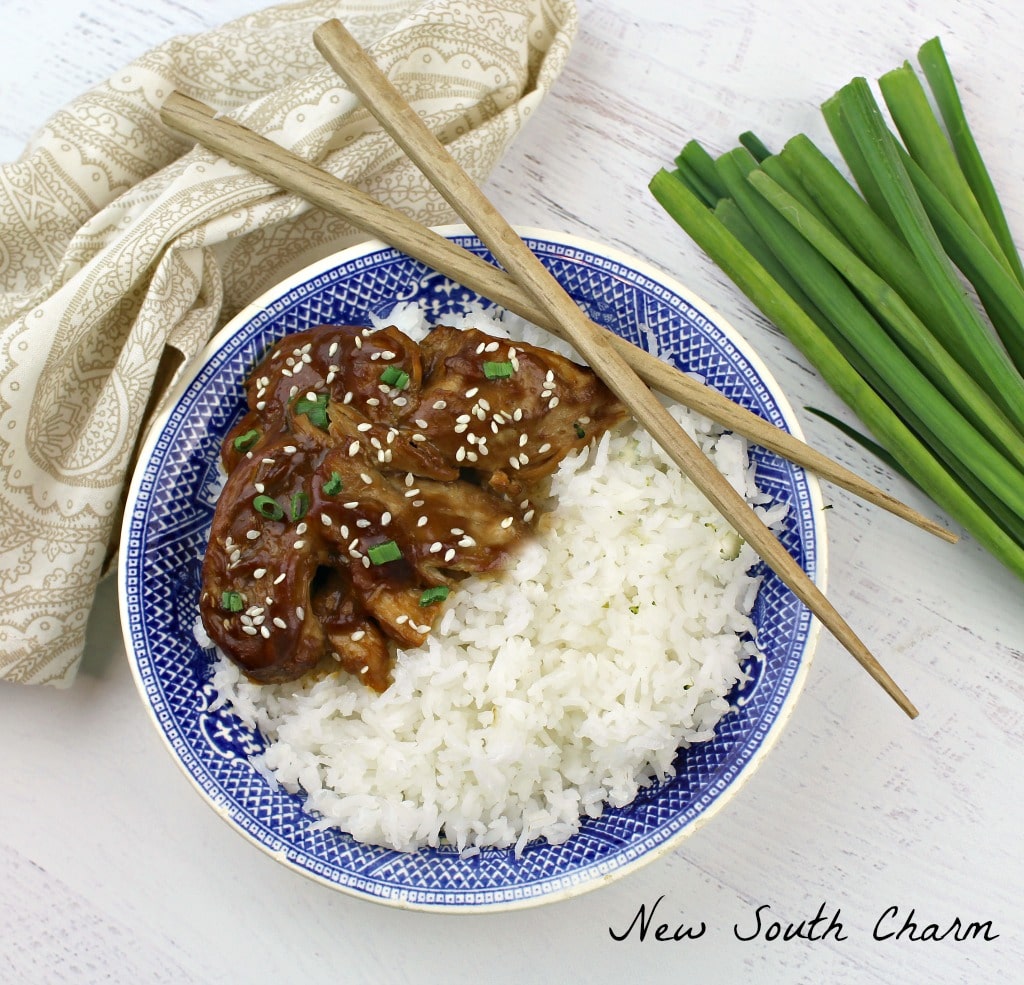 Thursday 
Friday
On the Side 
Dessert