Today I taught Sunday School to the kiddos at our church. I've got to tell you it was a great experience. Such sweet little ones who are learning about Jesus. Today we talked about the meaning of Easter. Their little faces were so expressive and they had such great laughter. It was a wonderful experience. I'm so glad I took the time to do it.
Last week I shared my recipe for Slow Cooker Ham and White Beans. This week I'm sharing another favorite recipe for leftover ham. This week it's Ham and Cheese Tortellini. This is perfect for a fast, easy dinner plus if you throw in some green peas it's all a one pot meal.
This week for dessert it's Butter Pecan Bourbon Cake with a Kentucky Bourbon Glaze. Don't let this name fool your this cake is super easy to make.
Happy Cooking Y'all!
Susanne
MONDAY
TUESDAY

WEDNESDAY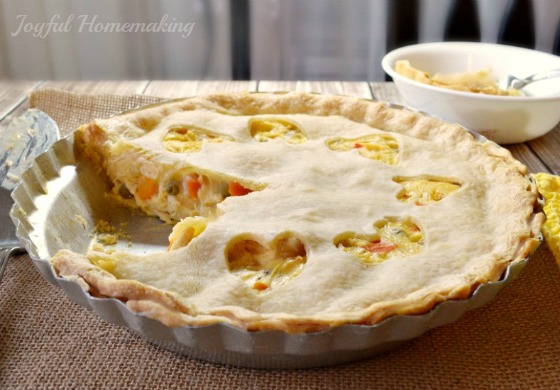 THURSDAY
FRIDAY 
SATURDAY
SUNDAY
DESSERT 
ON THE SIDE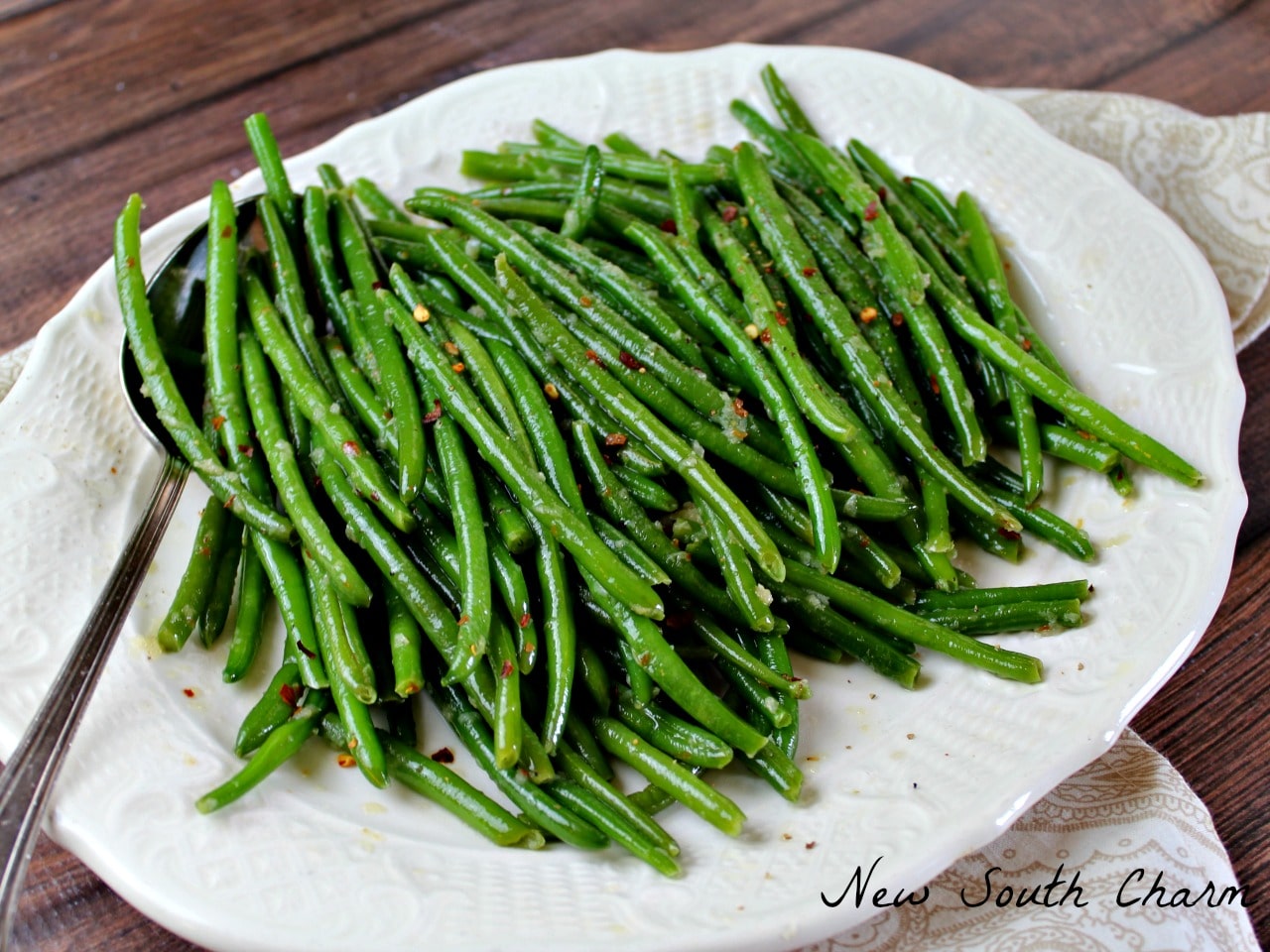 Easy Skillet Green Bean from New South Charm
FOLLOW OUR BLOGGERS HERE
Cooking with Carlee — Facebook  Pinterest  Twitter Instagram
A Day in Candiland — Facebook  Pinterest  Twitter / Instagram
New South Charm — Facebook  Pinterest  Twitter
Joyful Homemaking — Facebook  Pinterest  Twitter  Instagram
Jonesin' for Taste — Facebook  Pinterest  Twitter  Instagram
Recipe Treasures — Facebook  Pinterest  Instagram
Budget Girl — Facebook  Pinterest  Twitter  Instagram