It's the week of Easter and I don't know about you but I'm super excited. Why am I so excited? One little three letter word: HAM! The Easter ham is my favorite part. Now I know a lot of people would say they love the egg hunts, or the cute bunnies, even the Peeps but not me. Since I was little girl I  have had a deep and abiding love for ham.
Not only am I excited to eat ham on Easter I'm also excited for all the recipes I'll be making with the leftover ham. In fact I'm sharing one of my favorites with you this week. Slow Cooker Ham and White Beans is perfect for leftover ham. Add a few slices of jalapeños for a bit of kick and you've got yourself a delicious, inexpensive dinner.
Other recipes this week include Sourdough Pizza, Hamburger and Veggie Pie and Enchiladas. There is also a great recipe for Spinach and Cheese Pie that is perfect for your Easter brunch. You know to go with the ham. Until next week…
Happy Cooking Y'all!
Susanne
MONDAY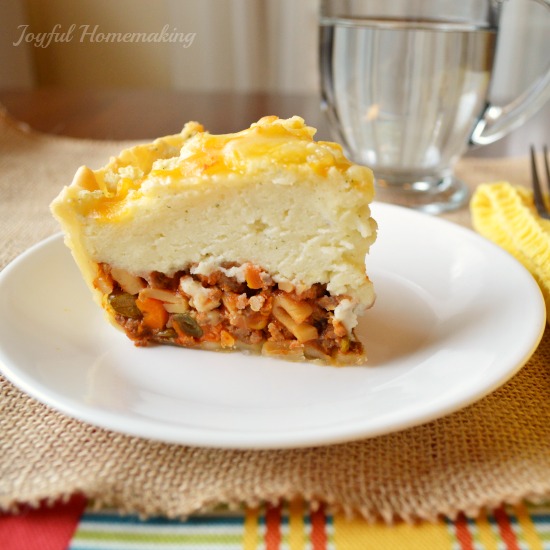 TUESDAY

WEDNESDAY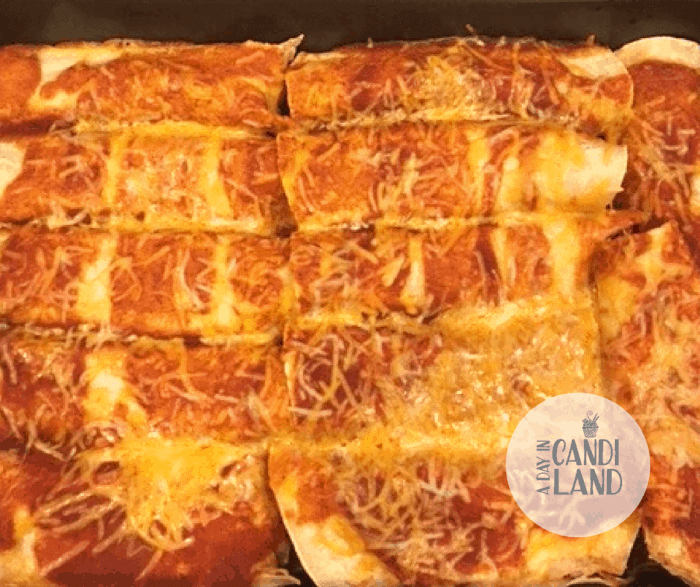 THURSDAY
FRIDAY 
SATURDAY
SUNDAY
DESSERT 
ON THE SIDE
FOLLOW OUR BLOGGERS HERE
Cooking with Carlee — Facebook  Pinterest  Twitter Instagram
A Day in Candiland — Facebook  Pinterest  Twitter / Instagram
New South Charm — Facebook  Pinterest  Twitter
Joyful Homemaking — Facebook  Pinterest  Twitter  Instagram
Jonesin' for Taste — Facebook  Pinterest  Twitter  Instagram
Recipe Treasures — Facebook  Pinterest  Instagram
Budget Girl — Facebook  Pinterest  Twitter  Instagram