The last weekend my husband and I took our vintage Corvette to local Lion's Club Car Show. While we were there I was chatting with a lady about Facebook. It's funny how in just a few years Facebook has become such a big part of our society. When you see an old friend or meet a new one it's a given that you'll connect with that person on Facebook.
Facebook isn't just for connecting with friends it's for connecting with businesses, websites, groups and clubs. If you're interested in connecting with anyone over any topic the chances are better than good there's a Facebook group for it. I even have a Facebook page for people who want to keep up with the latest happenings here on New South Charm.
Lately on Facebook my feed has been packed full of those short cooking videos. You know the ones where they make a cake in just 90 seconds? I'm loving them and I've decided to try my hand at making a couple. Only time will tell if I can do it, after all I have on experience with making or editing video. I'll keep you guy up to date with my progress or lack or progress depending on the results.
This week my blogging friends and I are cooking up a week of great easy dinners. Including Slow Cooker Garlic Balsamic Pork, 30 Minute Skillet Tortellini, and Nachos. For dessert we're having Sunflower Twinkie Cake y'all are going to love how easy this is to make. I'll be back next week with another great menu. Until then….
Happy Cooking Y'all!
Susanne
MONDAY
TUESDAY
WEDNESDAY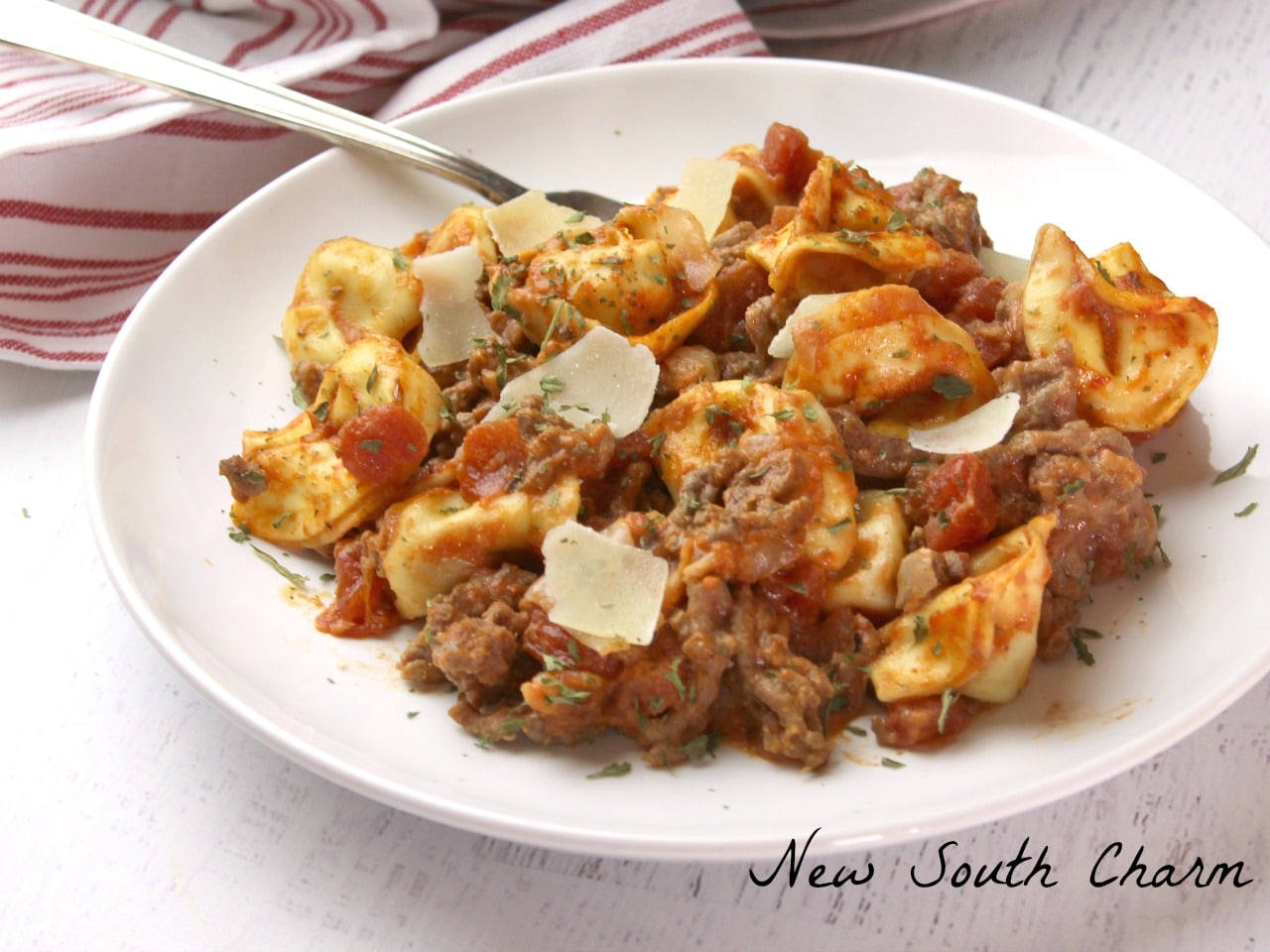 THURSDAY
FRIDAY 
SATURDAY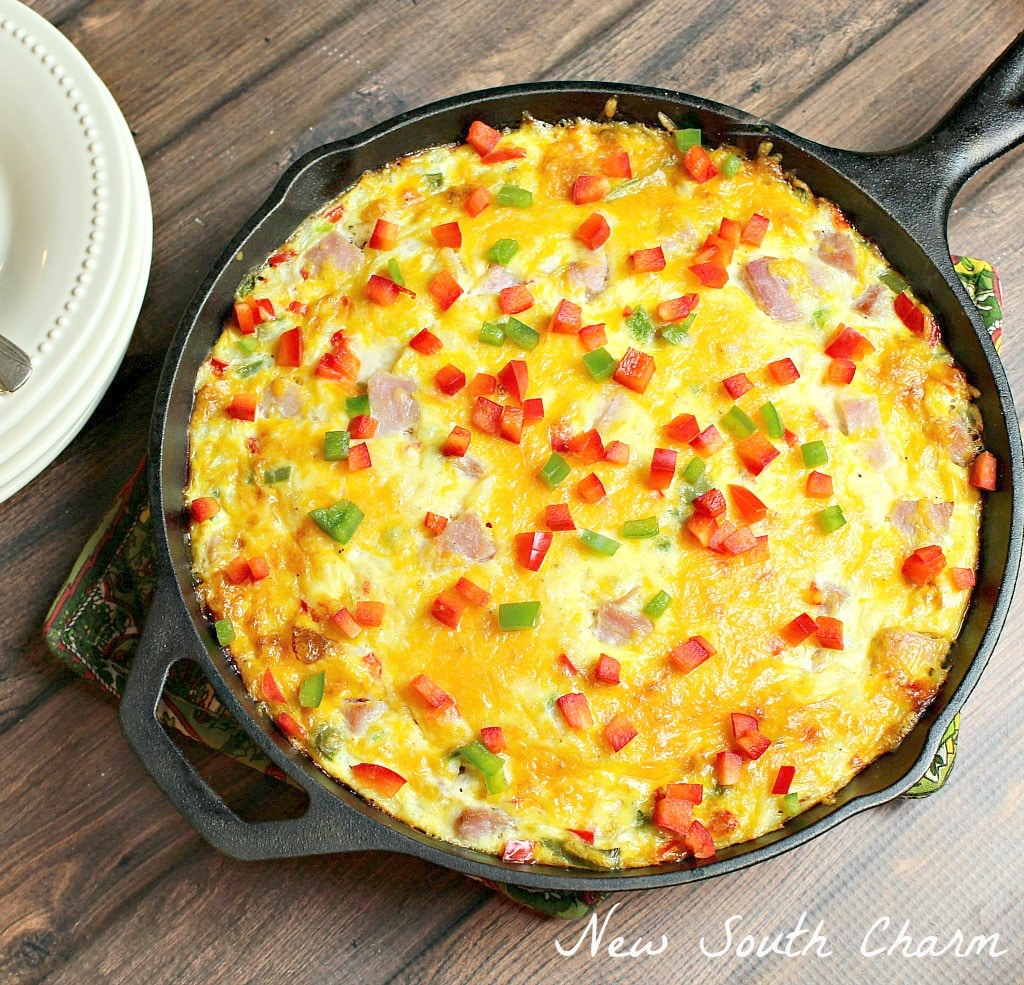 SUNDAY
DESSERT 

ON THE SIDE
FOLLOW OUR BLOGGERS HERE
Cooking with Carlee — Facebook  Pinterest  Twitter Instagram
A Day in Candiland — Facebook  Pinterest  Twitter / Instagram
New South Charm — Facebook  Pinterest  Twitter
Joyful Homemaking — Facebook  Pinterest  Twitter  Instagram
Jonesin' for Taste — Facebook  Pinterest  Twitter  Instagram
Recipe Treasures — Facebook  Pinterest  Instagram
Budget Girl — Facebook  Pinterest  Twitter  Instagram