My husband and I have been considering a move to a town about 40 minutes away so that I can be closer to my parents. Today we went over to look at a couple of houses. I found one that I'm in love with. It's absolutely perfect. Only one problem it's not for sale. Isn't that the way it always goes? We did see a couple open houses that were nice and in our budget. I think one we might go back to look at a second time. EEK! I'm excited and a little nervous but mostly I'm just looking forward to being closer to my family.
Speaking of family this week we're bringing you a week meals to take the stress out of dinnertime and spend more time with your family. Plus this week for dessert it's Peanut Butter Popcorn that is perfect for munching on during movie night or The Final Four.
Happy Cooking Y'all!
Susanne
MONDAY
TUESDAY
WEDNESDAY
THURSDAY
FRIDAY 
SATURDAY 
SUNDAY
DESSERT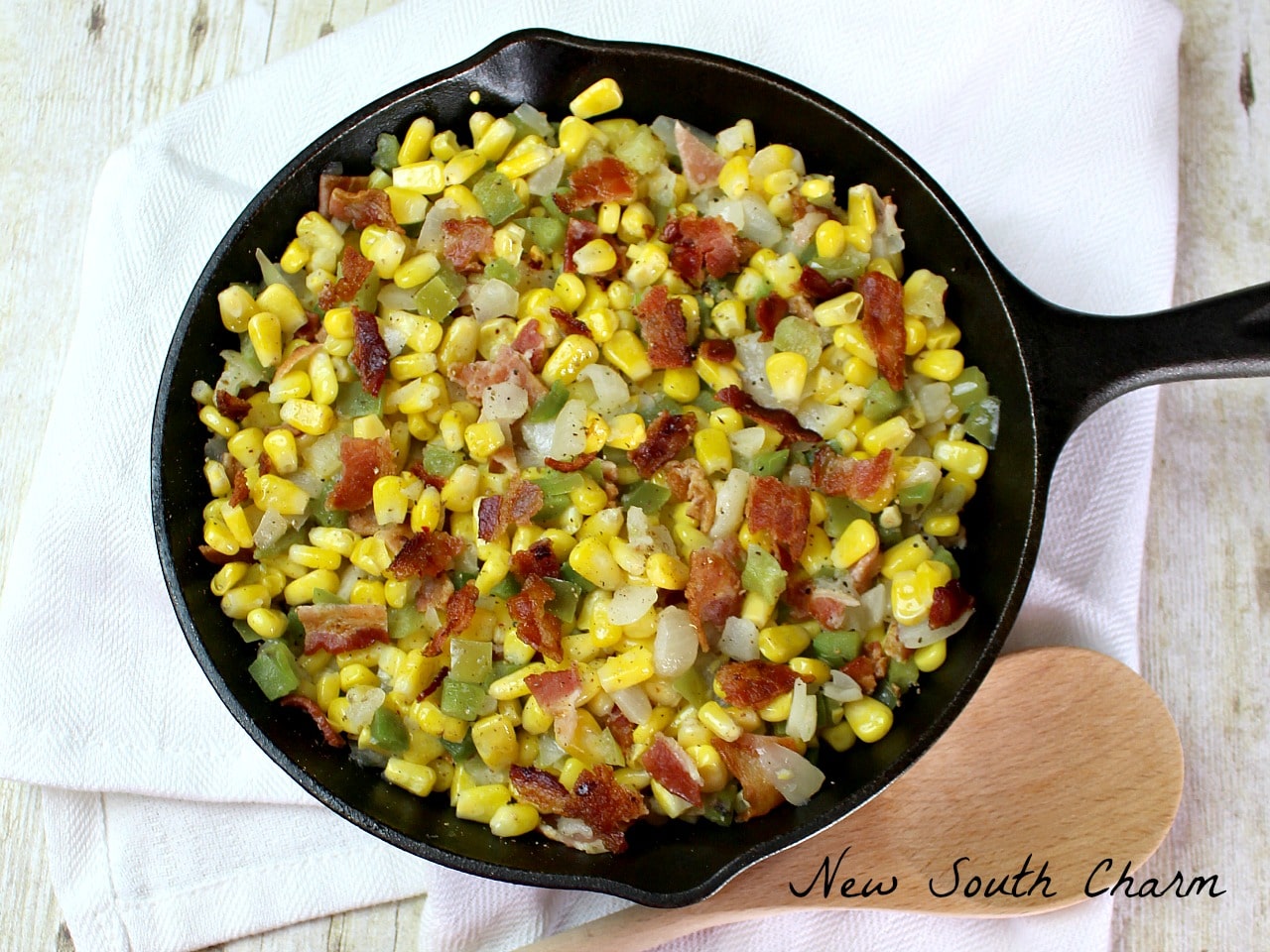 FOLLOW OUR BLOGGERS HERE
Cooking with Carlee — Facebook  Pinterest  Twitter Instagram
A Day in Candiland — Facebook  Pinterest  Twitter / Instagram
New South Charm — Facebook  Pinterest  Twitter
Joyful Homemaking — Facebook  Pinterest  Twitter  Instagram
Jonesin' for Taste — Facebook  Pinterest  Twitter  Instagram
Recipe Treasures — Facebook  Pinterest  Instagram