I don't know about where you live but here in Arkansas the weather has been CRAZY. Earlier this week the tempters were in the mid 70s then yesterday it snowed almost 4 inches. It's all melted away now and it's almost 5o degrees. A friend on Facebook suggested Mother Nature might be going through "The Change" and I'm pretty sure they are right.
Regardless of the weather and it's lack of stability you've still got to eat right? So I'm back this week with another great meal plan to help you get dinner ready this week.
Happy Cooking Y'all!
Susanne
MONDAY
TUESDAY
WEDNESDAY
THURSDAY
FRIDAY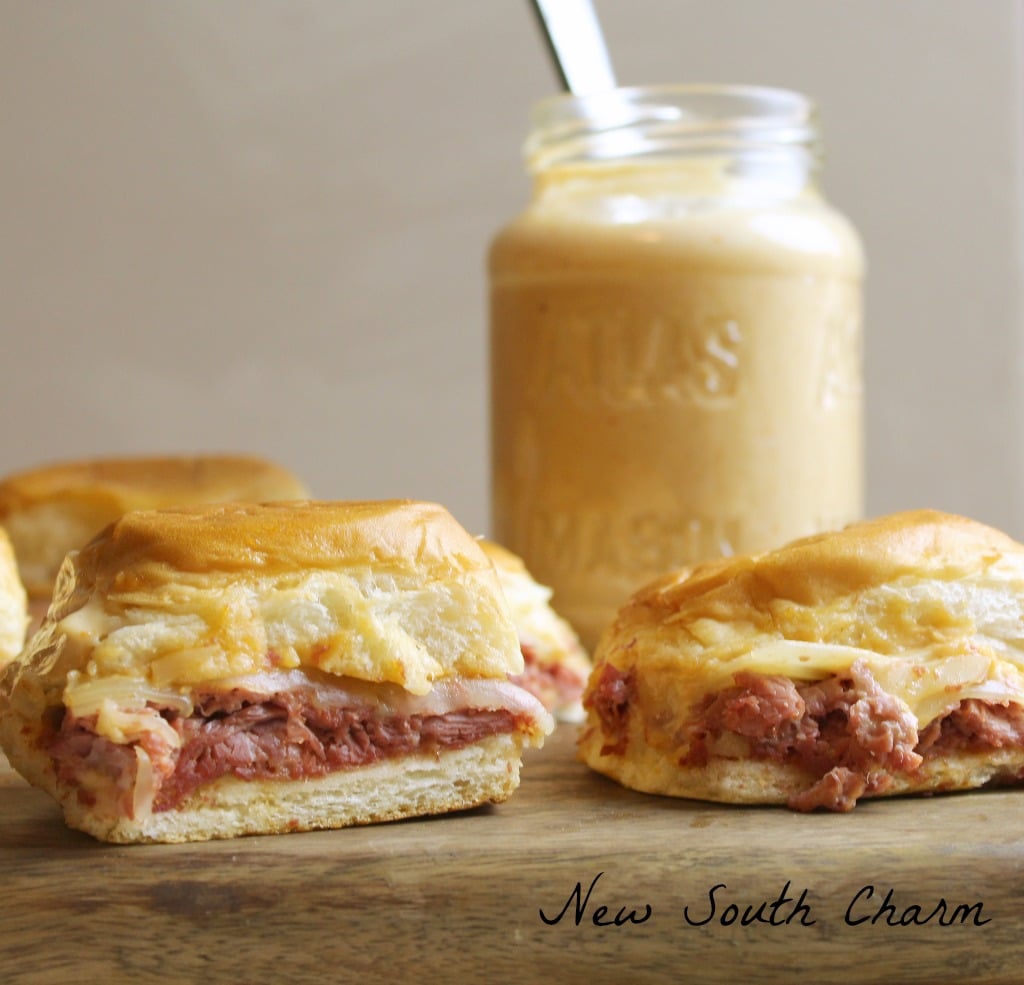 SATURDAY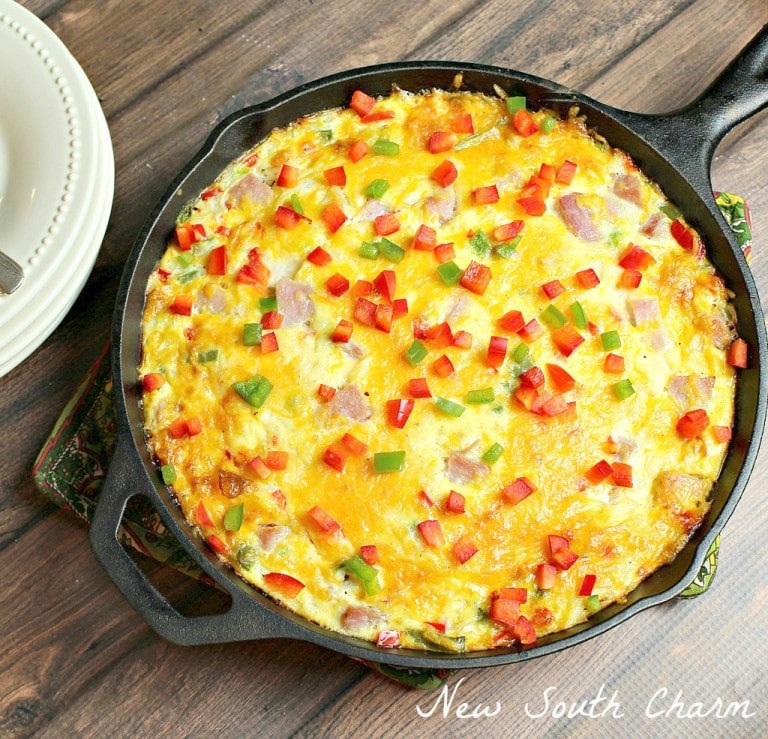 SUNDAY
DESSERT 
ON THE SIDE
FOLLOW OUR BLOGGERS HERE
Cooking with Carlee — Facebook  Pinterest  Twitter Instagram
A Day in Candiland — Facebook  Pinterest  Twitter / Instagram
New South Charm — Facebook  Pinterest  Twitter
Joyful Homemaking — Facebook  Pinterest  Twitter  Instagram
Jonesin' for Taste — Facebook  Pinterest  Twitter  Instagram
Recipe Treasures — Facebook  Pinterest  Instagram