Today I sat down and worked out a list of things I need to get done this week. I'm not going to sugar coat it when I got done writing it all down I felt a little stressed. Why is it in our lives busyness is considered a good trait? We just have so many places to go and things to do. Even in our downtime we are surrounded by being busy. Phones, laptops, tablets, our minds are working overtime, all the time.
That being said this week my blogging friends and I are bringing you a weeks worth of recipes that are easy to make. We're so excited to help you mark a few things off your to do list and help you take care of your family. After all in the end all the busyness will never be as important as your family.
Happy Cooking Y'all!
Susanne
MONDAY 
TUESDAY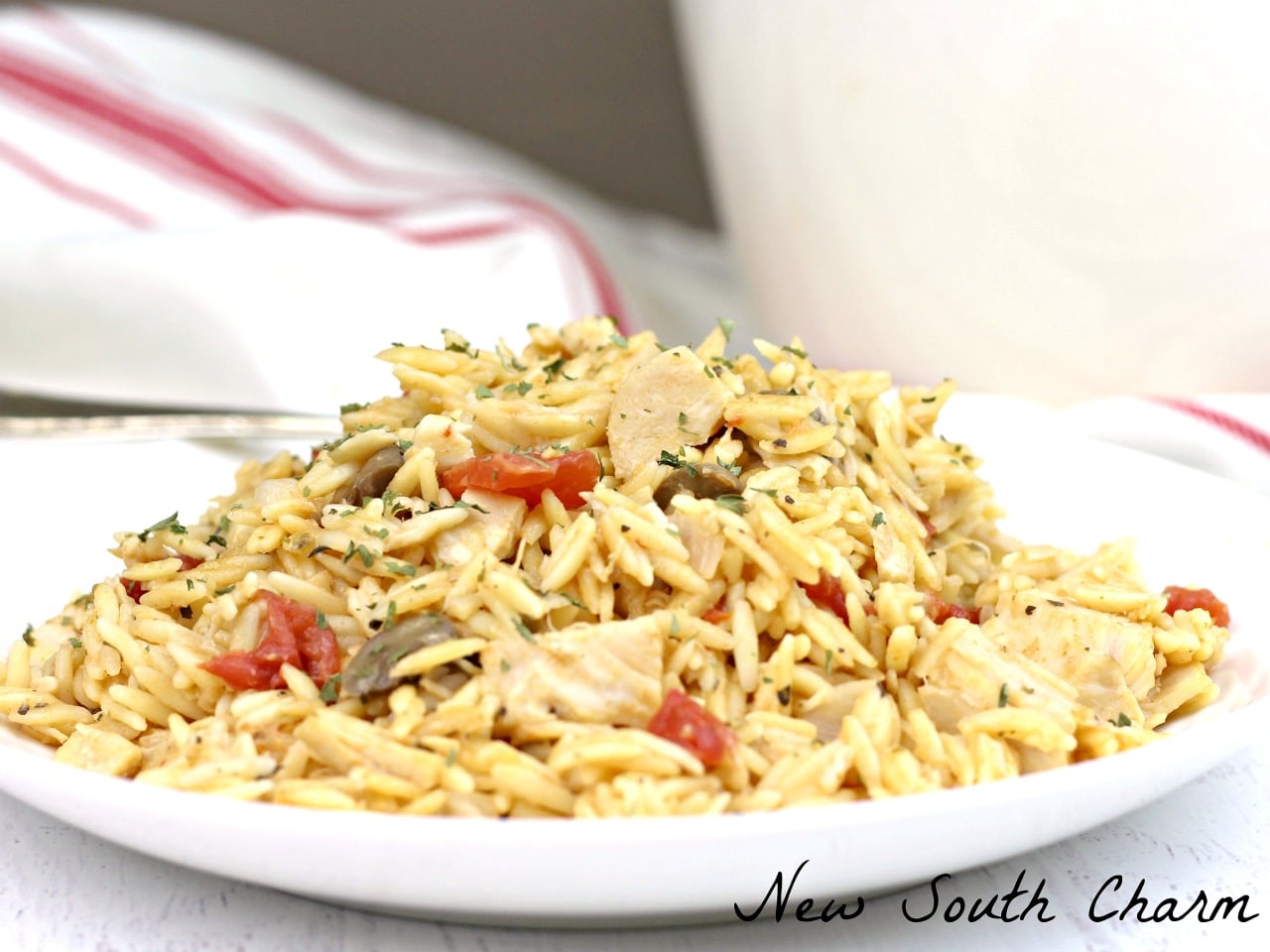 WEDNESDAY
THURSDAY
FRIDAY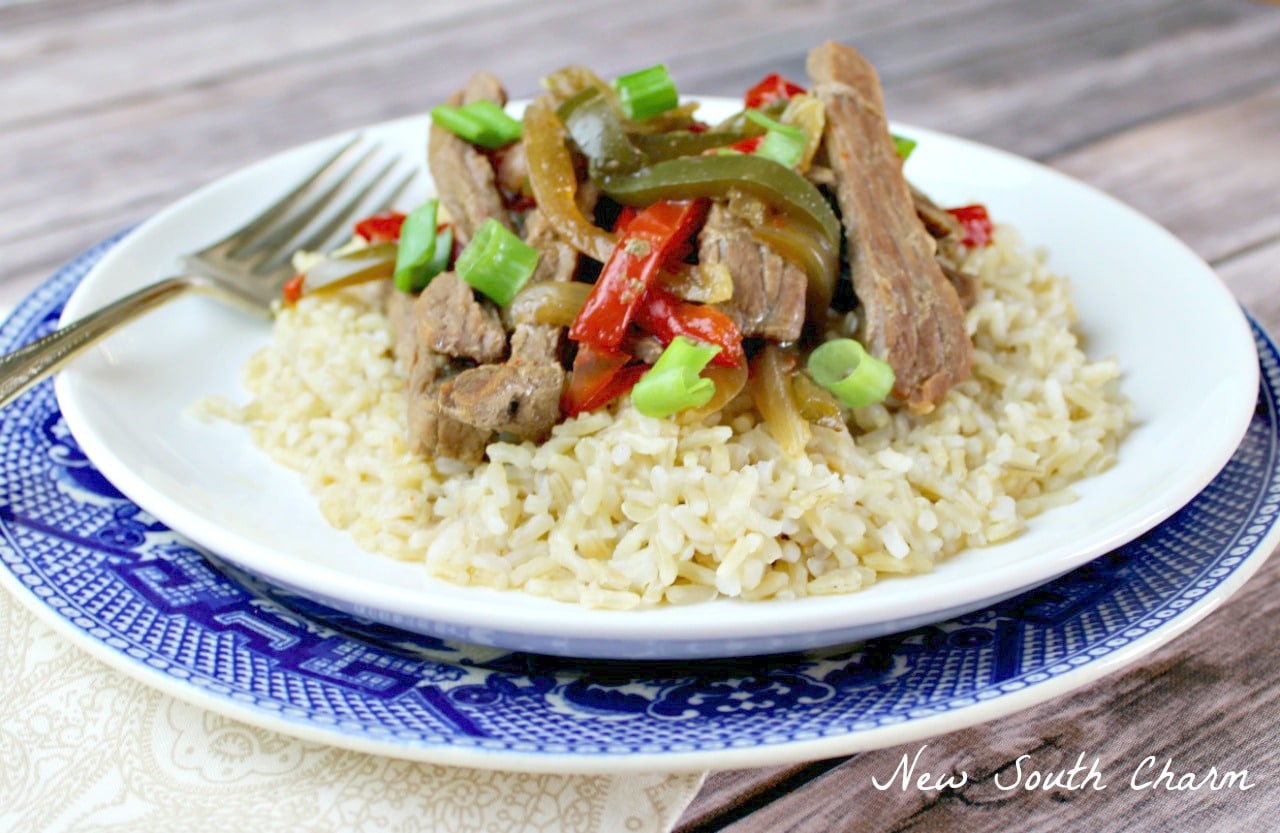 SATURDAY 
SUNDAY
DESSERT 
ON THE SIDE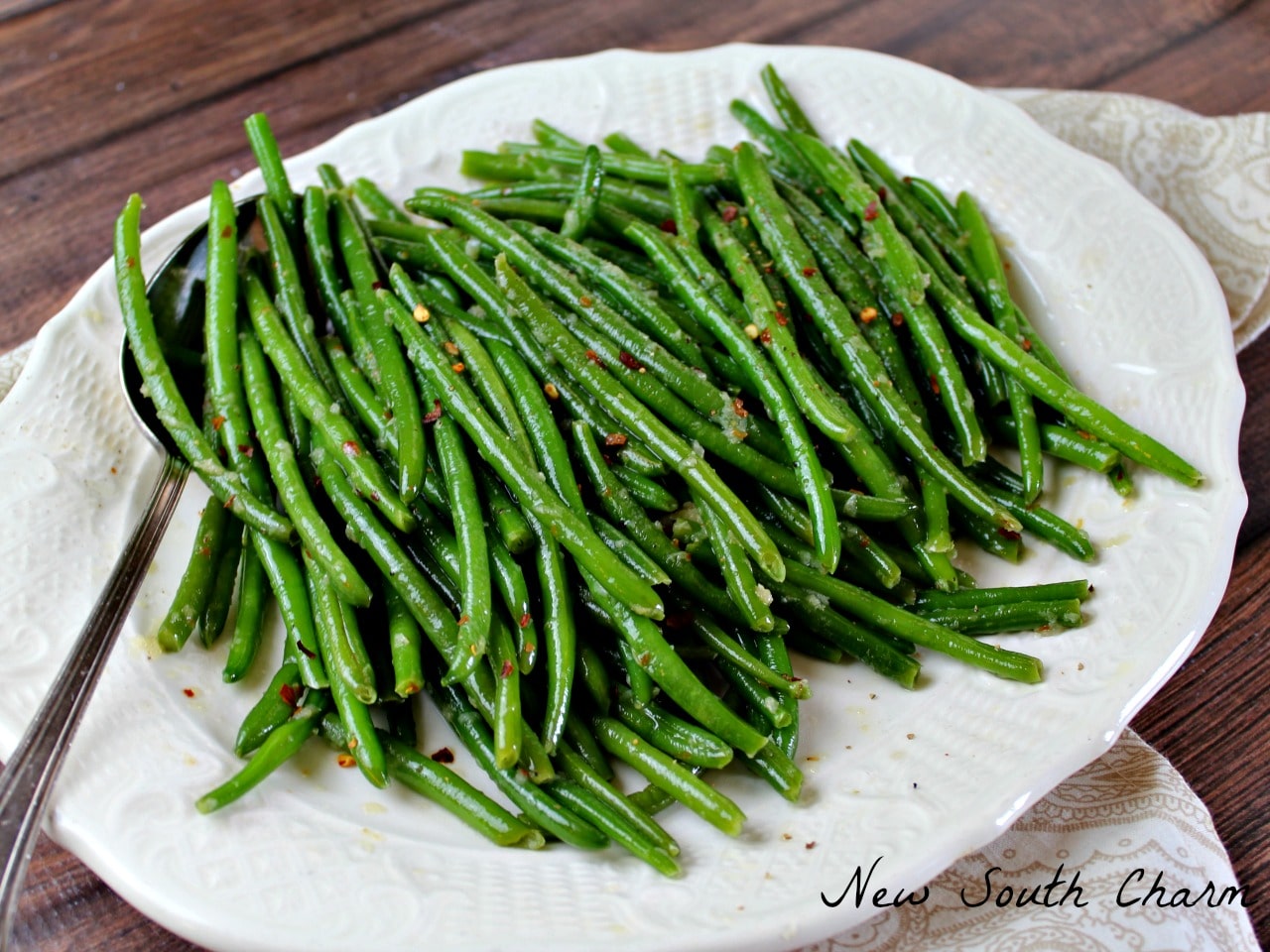 FOLLOW OUR BLOGGERS HERE
Cooking with Carlee — Facebook  Pinterest  Twitter Instagram
A Day in Candiland — Facebook  Pinterest  Twitter / Instagram
New South Charm — Facebook  Pinterest  Twitter
Joyful Homemaking — Facebook  Pinterest  Twitter  Instagram
Jonesin' for Taste — Facebook  Pinterest  Twitter  Instagram
Recipe Treasures — Facebook  Pinterest  Instagram