Hey y'all!
This week's meal plan  we're bringing you seven great that are simple but delicious. Recipes include Taco Soup, Itailan Chicken Roll-Ups and Honey Garlic Chicken. Plus, a dumb and go slow cooker recipe for Pepper Steak this week we're having an Apple Berry Crisp that reflects all the flavors of Autumn for dessert.
Even though it's November the weather here in Arkansas is really more like April. It's been rainy and a mild 75 degrees this weekend. The warmer temps haven't stopped the leaves from changing colors. This year and they are truly breathtaking. I can't remember another year where the leaves were so vibrant. In some places they look almost like a painting. I'm enjoying taking them in every chance I get. Soon, they will be gone but the leaves will be replaced by all the splendor of Christmas. But, I think for now I'm just going to enjoy this season and all the beauty around me.
Until next week…
Happy Cooking Y'all!
Susanne
Monday
Tuesday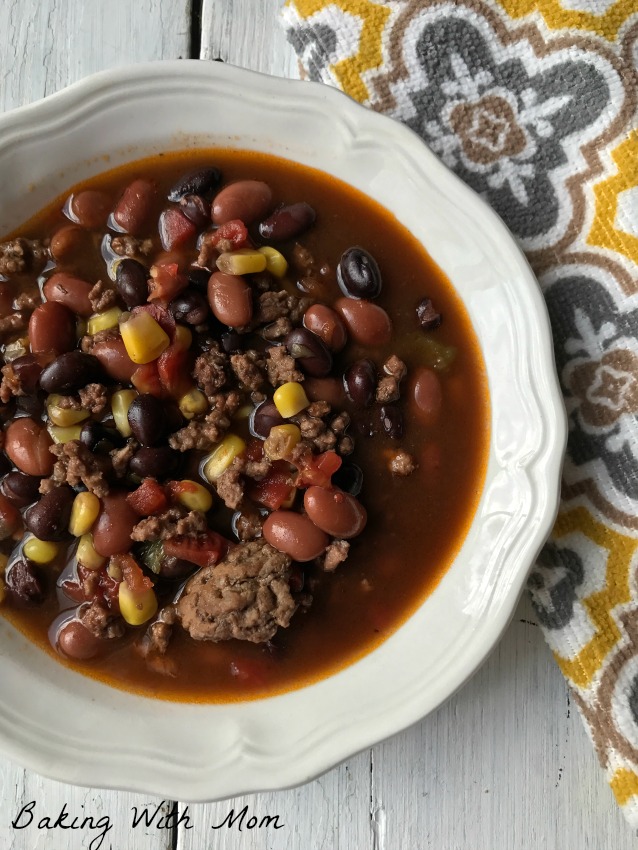 Wednesday 
Thursday 
Friday

Saturday 
Sunday
On the Side
Dessert