Hi y'all! I hope you are having a great summer so far. Things got warmer here this week with temperatures in the nineties and enough humidity to make my hair resemble a Brillo pad. It's pretty much a given that from now until October that my go to hairstyle will be a ponytail.
With the heat on the rise I've been cooking with my slow cooker a bit more to avoid turning on the oven. This week the menu includes two easy slow cooker recipes that are perfect for summer dinners!
I'll be back next week with another week of easy recipes for your family!
Happy Cooking Y'all!
Susanne
MONDAY
TUESDAY
WEDNESDAY
THURSDAY
Sout
FRIDAY


SATURDAY
SUNDAY
DESSERT
ON THE SIDE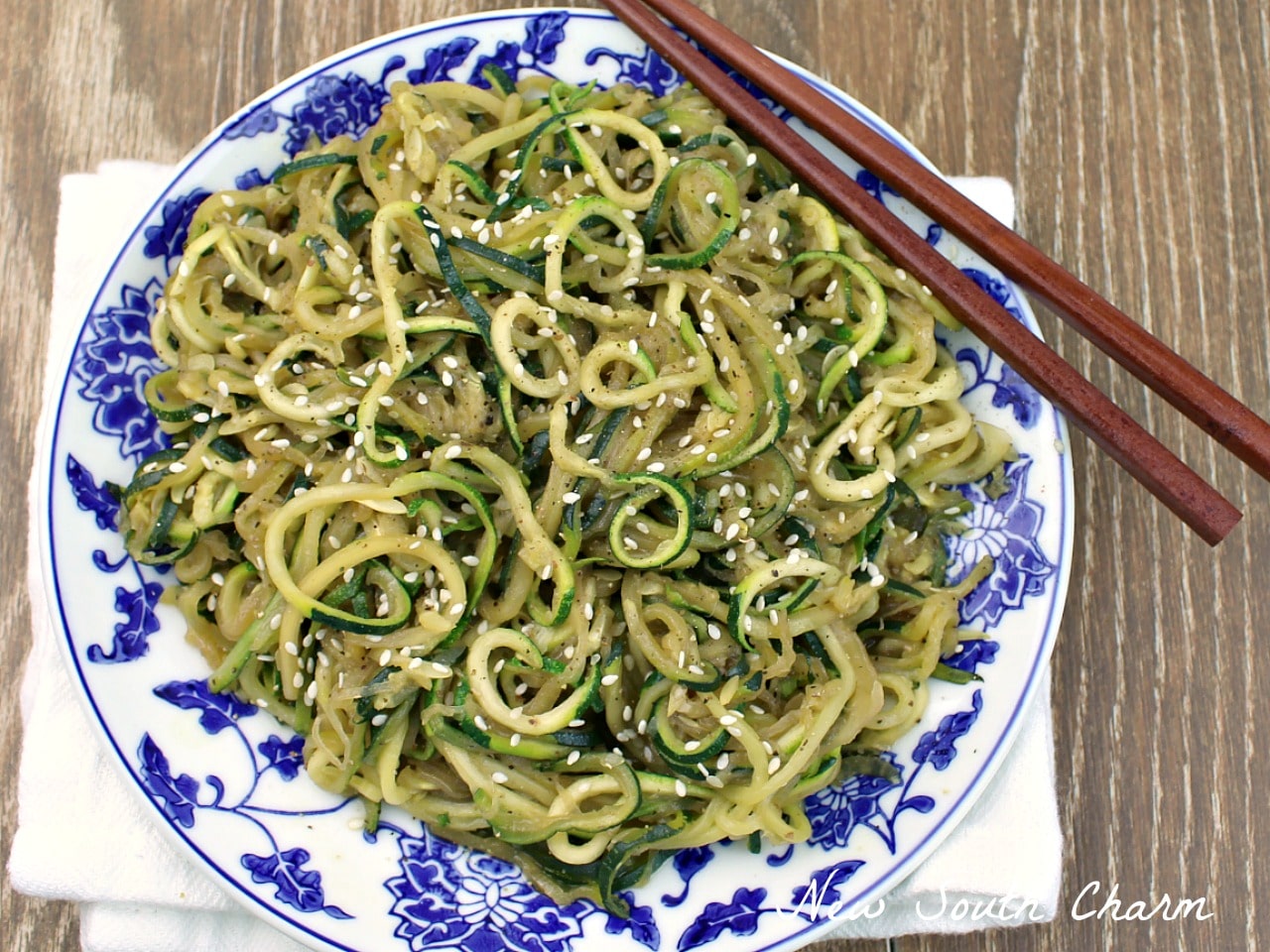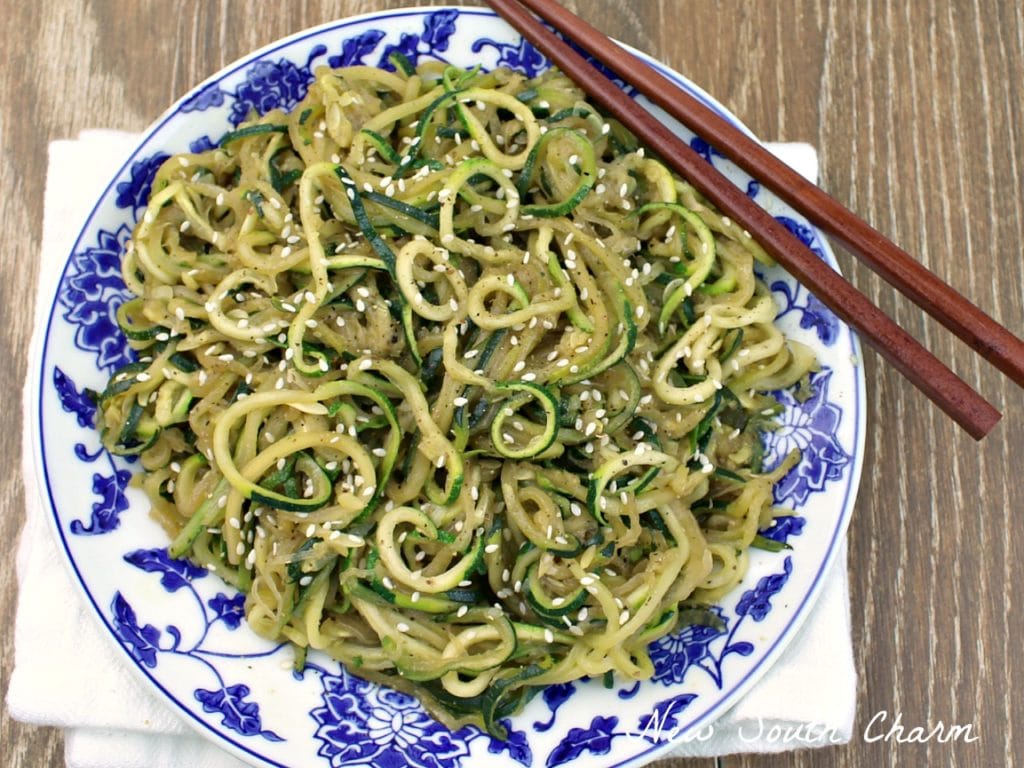 FOLLOW OUR BLOGGERS HERE
Cooking with Carlee — Facebook  Pinterest  Twitter Instagram
A Day in Candiland — Facebook  Pinterest  Twitter  Instagram
New South Charm — Facebook  Pinterest  Twitter
Joyful Homemaking — Facebook  Pinterest  Twitter  Instagram
Jonesin' for Taste — Facebook  Pinterest  Twitter  Instagram
Recipe Treasures — Facebook  Pinterest  Instagram
Tastefully Eclectic  — Facebook  Pinterest  Twitter  Instagram