As I told you all last week we recently bought a new house. This week I started planning for the move. Yes I did say planning. You see we've lived in this house for ten years. In ten years we've accumulated a lot of… ahem… stuff. It seems that we'll be doing some purging as we are packing.
One thing I'm secretly hoping is that as we pack things away I will find a ring that I lost last year. I keep expecting it to pop up somewhere in the house but so far no luck. The ring was a gift from my husband while we were dating and while the monetary value isn't much the sentimental value is priceless. Have you ever lost something for a long time and then found it later?
This week my friends and I are bringing you recipes that are our family favorites. These are recipes that we make that our families ask for again and again. Plus, this week for dessert we are having Lemon Blueberry Swirl Cheesecake for dessert. Until next week…
Happy Cooking Y'all!
Susanne
MONDAY
TUESDAY
WEDNESDAY
THURSDAY
FRIDAY 
SATURDAY
SUNDAY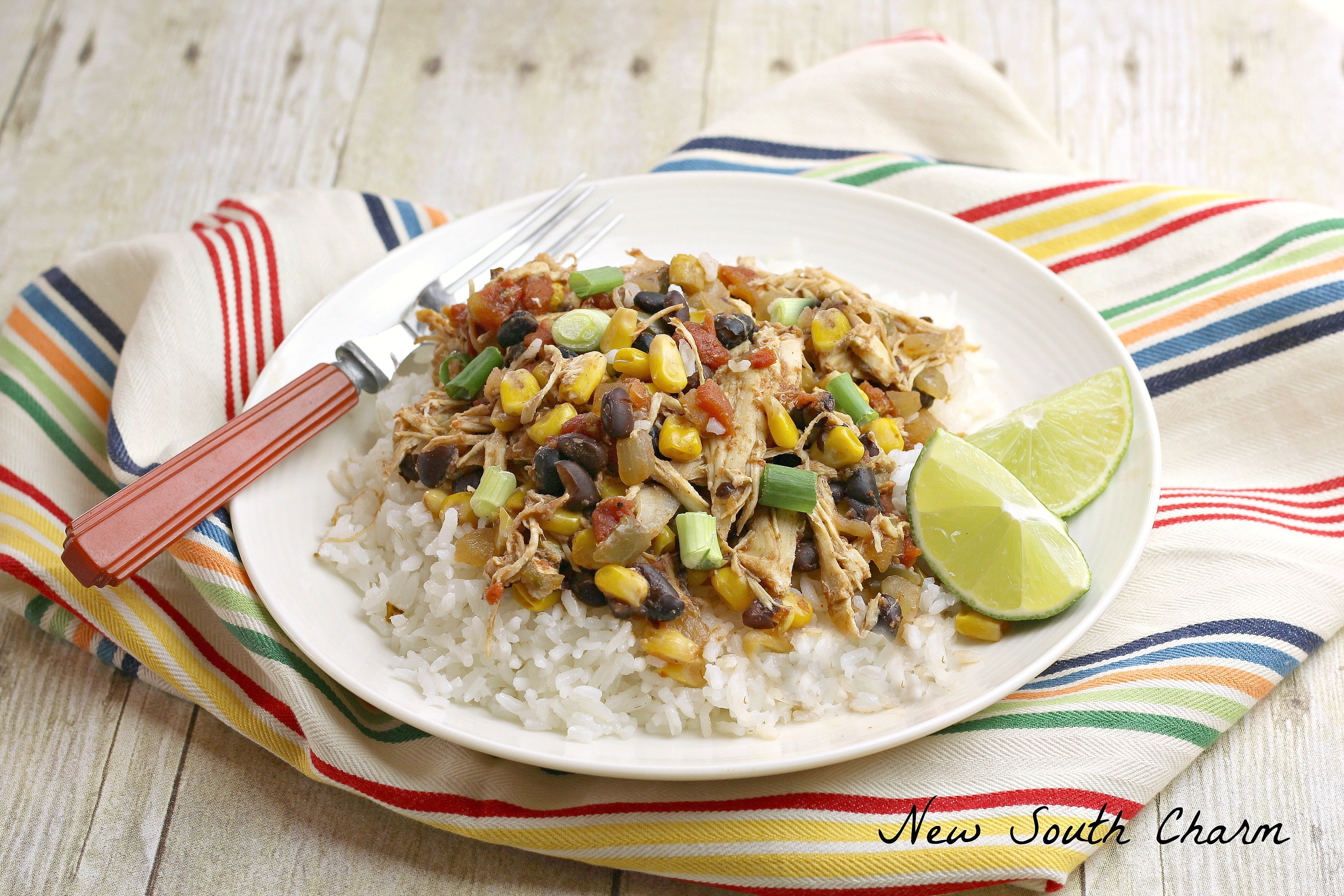 DESSERT 
ON THE SIDE
FOLLOW OUR BLOGGERS HERE
Cooking with Carlee — Facebook  Pinterest  Twitter Instagram
A Day in Candiland — Facebook  Pinterest  Twitter / Instagram
New South Charm — Facebook  Pinterest  Twitter
Joyful Homemaking — Facebook  Pinterest  Twitter  Instagram
Jonesin' for Taste — Facebook  Pinterest  Twitter  Instagram
Recipe Treasures — Facebook  Pinterest  Instagram
Tastefully Eclectic  — Facebook  Pinterest  Twitter  Instagram