It's time for another week of Easy Family Meal Plans. This week I was thinking about how when I was  growing up  dinner was always such an important part of the day. We always sat down at the table and shared that time together. We would talk about everything. Sometimes the conversations were serious and sometimes they were silly but we always had something to talk about.
Those a precious memories for me. Those were sweet times in my life. Does your family sit down at the table to eat together? How often? Once a week? Five times a week? Only at holidays?  I'd love to know, drop me a line here and tell me what you love about dinnertime with your family.
Until next week…
Happy Cooking Y'all!
Susanne
MONDAY
TUESDAY
WEDNESDAY
THURSDAY
FRIDAY
SATURDAY
SUNDAY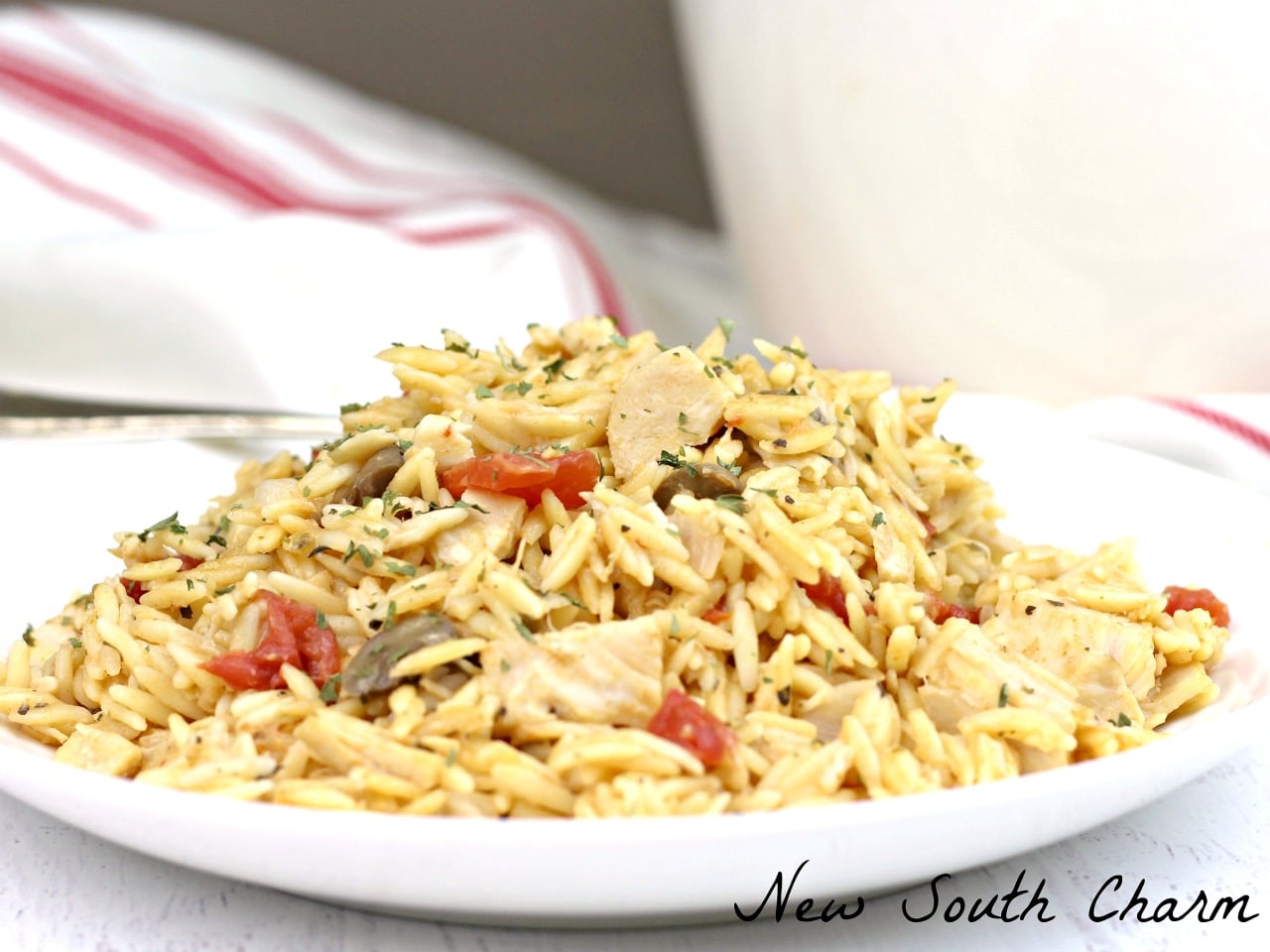 DESSERT 
ON THE SIDE
FOLLOW OUR BLOGGERS HERE
Cooking with Carlee — Facebook  Pinterest  Twitter Instagram
A Day in Candiland — Facebook  Pinterest  Twitter / Instagram
New South Charm — Facebook  Pinterest  Twitter
Joyful Homemaking — Facebook  Pinterest  Twitter  Instagram
Jonesin' for Taste — Facebook  Pinterest  Twitter  Instagram
Recipe Treasures — Facebook  Pinterest  Instagram
Tastefully Eclectic  — Facebook  Pinterest  Twitter  Instagram