Cooking bacon in the oven is my favorite method. Not only does it eliminate all the messy splatter you can cook a whole batch while you cook the rest of breakfast. This is by far the easiest way to cook bacon for a crowd.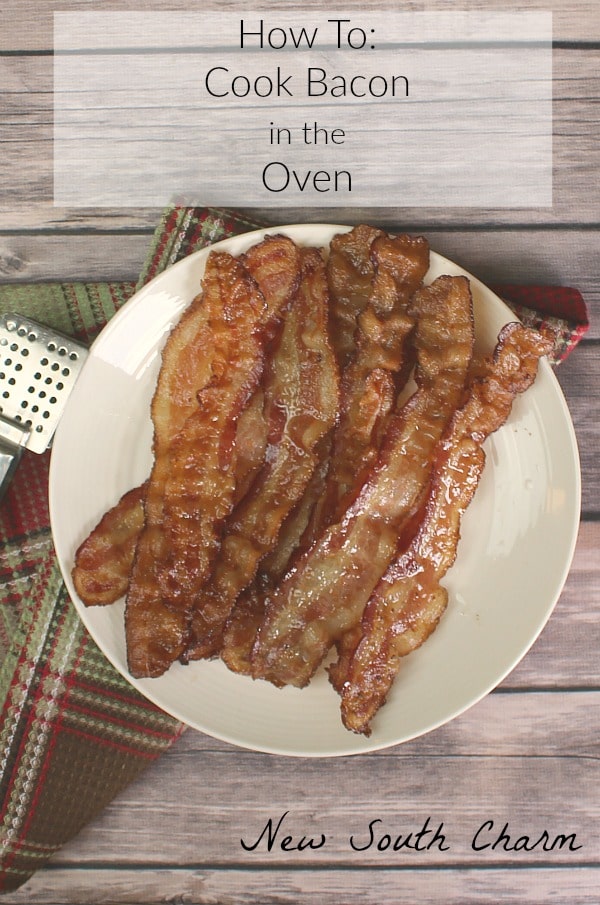 You will need a large rimmed jelly roll pan or rimmed baking sheet. I don't have a baking sheet big enough to cook all the bacon at one time so I use two and put them on the top and middle rack.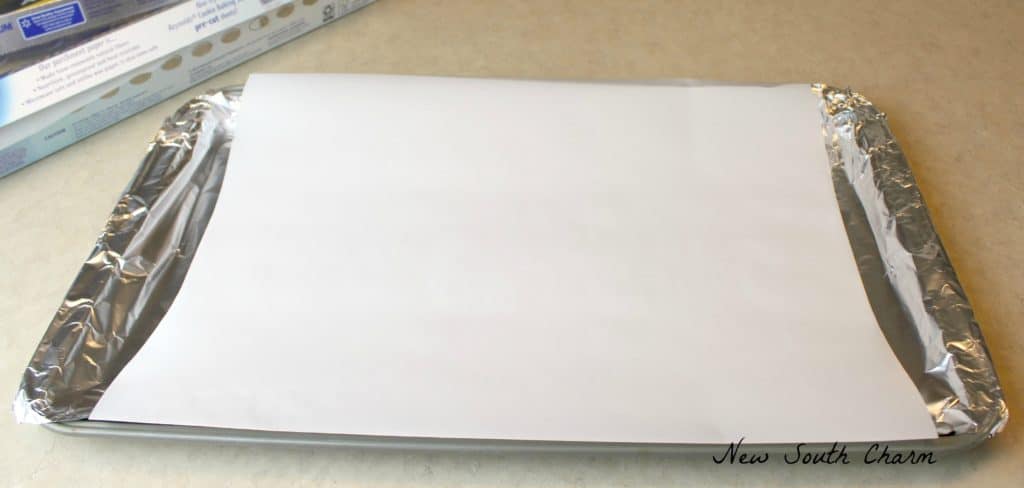 Begin by lining the baking sheet with aluminum foil. After the foil place down a piece of parchment paper. I recommend the foil for easy clean up. Just let the pan cool down and then remove foil capturing the grease and toss. So much easier than scrubbing it all away.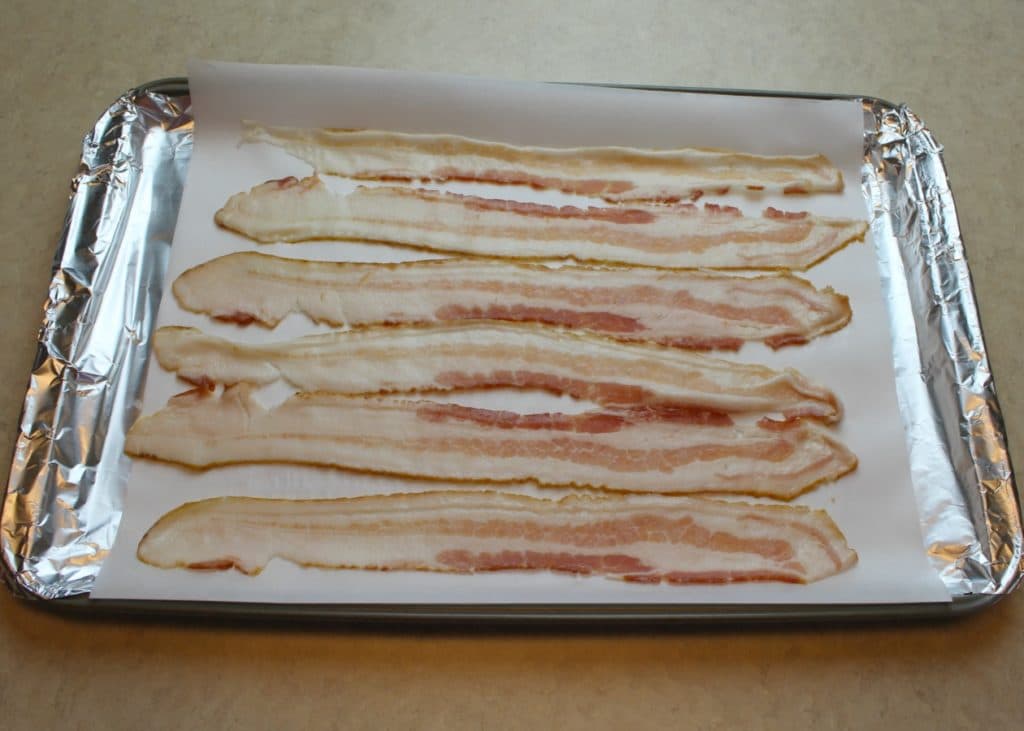 Once you have prepared the baking sheet lay out as many slices of bacon as you want. Be careful that they do not overlap. You want the slices to heat through evenly as they cook.
Place the bacon into a preheated 400º degrees oven and cook for 15 minutes. If you want it a little crispier then you'll want to cook it a couple minutes longer. Once bacon is cooked mover from baking sheet to paper towels to drain.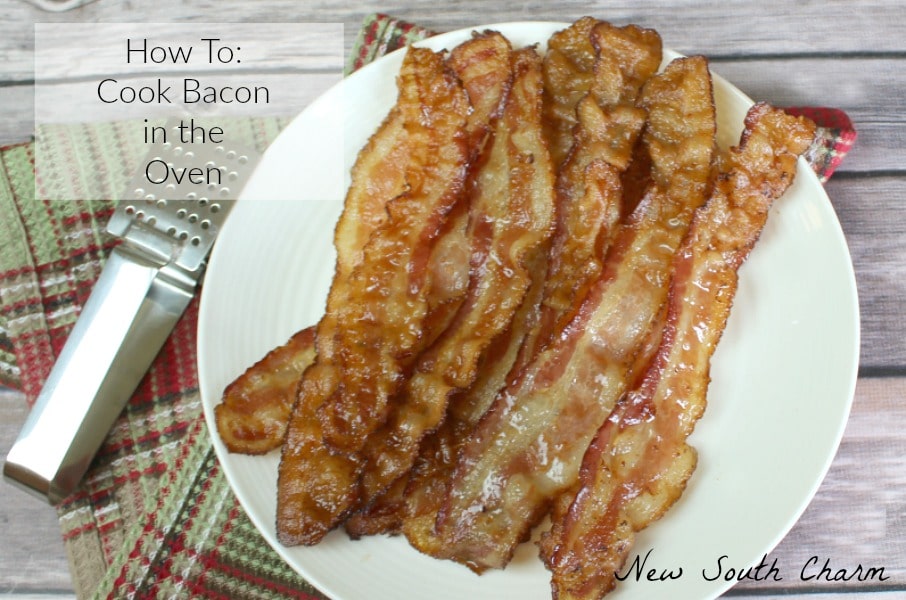 I used a few pieces of this batch of bacon to make this great low carb Bacon and Scallion Chicken Salad. I put the rest in a storage bag and popped it in the fridge for breakfast the rest of the week.
Happy Cooking Y'all!
Susanne
How To: Cook Bacon in the Oven
Ingredients
Bacon

Rimmed Baking Sheet

Aluminum Foil

Parchment Paper

Paper towels
Instructions
Preheat oven to 400º

Line a rimmed baking sheet with aluminum foil

Place a piece of parchment paper over the top of the foil

Line bacon on top of parchment paper being sure it does not overlap

Bake at 400º 15 - 18 minutes depending on desired crispness

Place on paper towels to drain

Enjoy or store in a zip top bag in the refrigerator for up to seven days
Looking for more great recipes?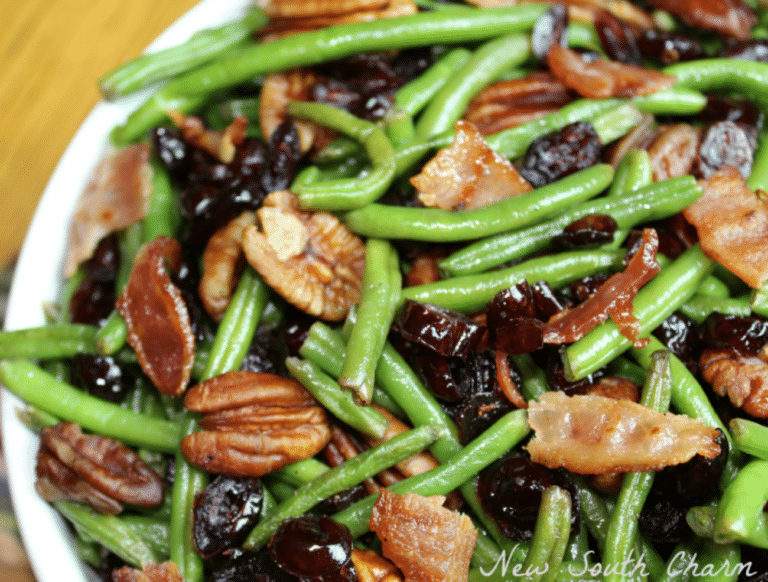 Bacon Cranberry and Pecan Green Beans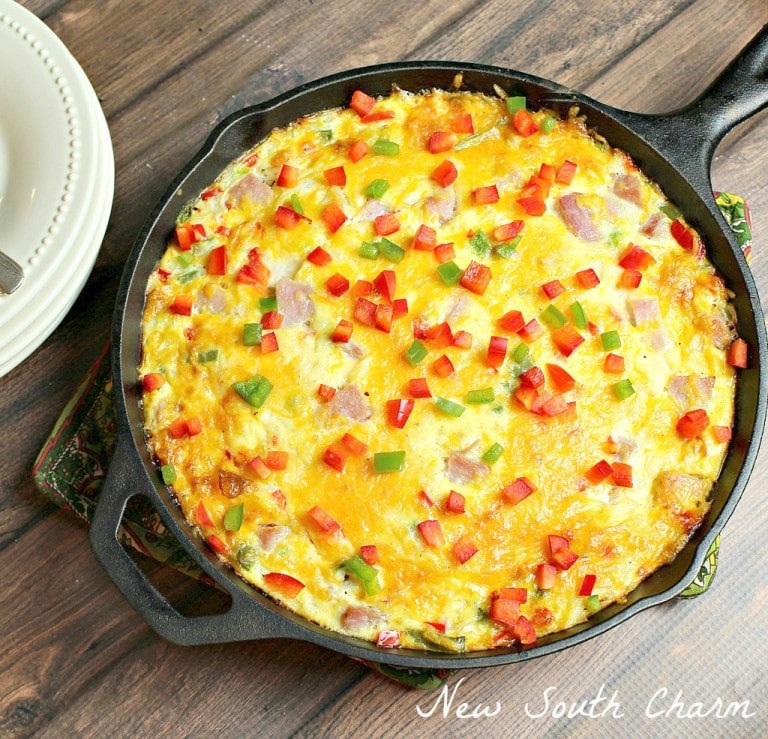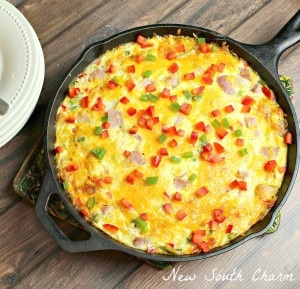 Western Omelette Frittata