These sliders made with corn beef and Swiss cheese are good on their own but when you top them off with the Horseradish Sauce they become G-R-E-A-T. These savory Corn Beef Sliders with Horseradish Sauce are also easy to make. Making them a great lunch or quick dinner.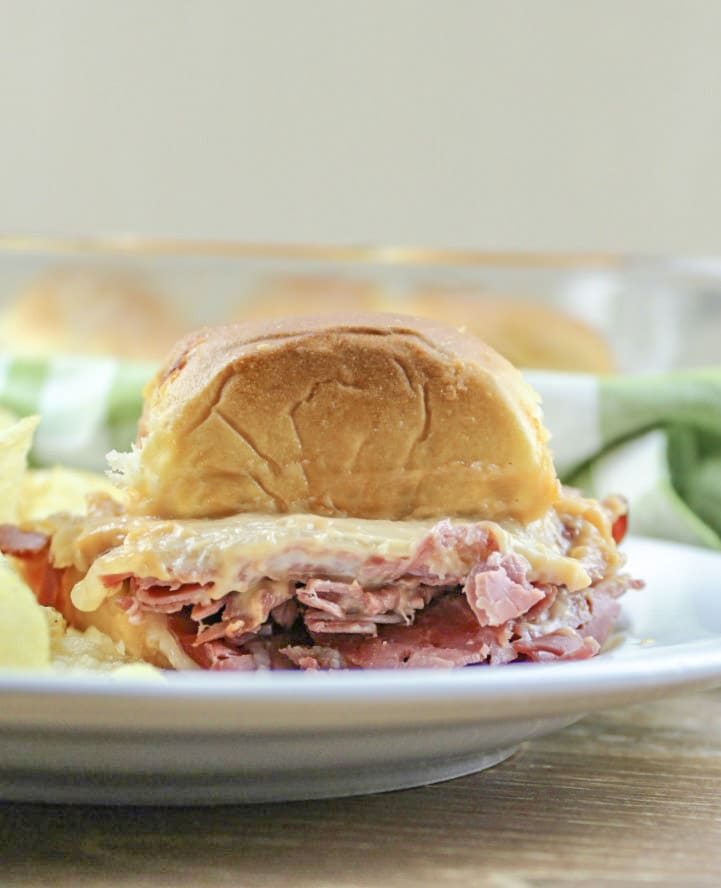 Saturday is a lazy day at my house. We tend to hang out in our sweats and just relax. For lunch we usually just have leftovers or I make sandwiches. My husband really likes Rubens. I don't really like the sauerkraut though. So I decided to make a spicy sauce to go with the corn beef instead so we would both be happy.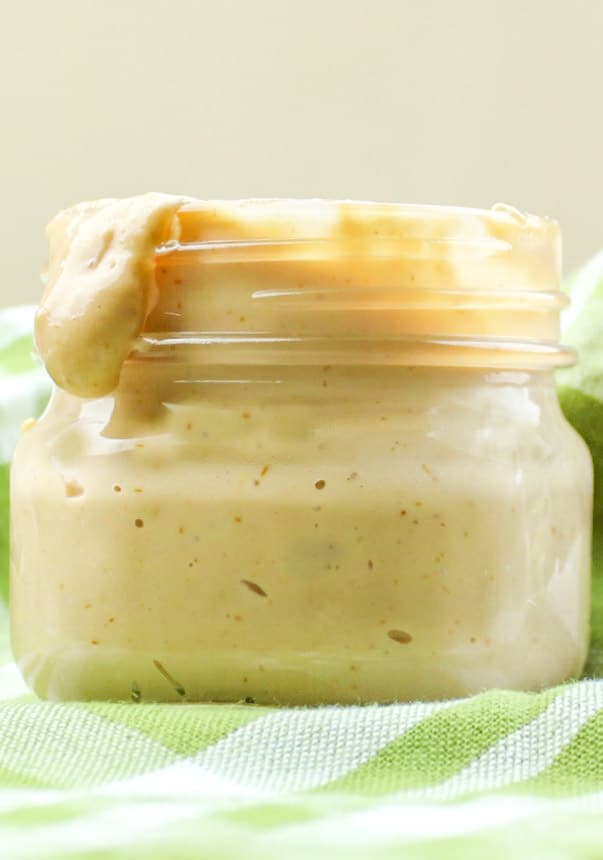 I have to say I'm really pleased with how well this sauce compliments the beef. I used sweet rolls as the buns for my sliders. The sweet combined with the spiciness of the horseradish was really quite good.
To make the sauce you simply mix together mayonnaise, ketchup, Dijon mustard and creamy horseradish in a medium bowl. Stir well making sure all the ingredients are well combined.
After you make the sauce you will need to slice your buns or rolls in half horizontally to make two large pieces; a top side and a bottom side. Place the pieces on a sheet pan and spread the sauce across each side.
Next layer the corn beef across the bottom half of your rolls or buns. Then layer the Swiss cheese over the corn beef. I actually doubled the cheese but a single layer will do just fine.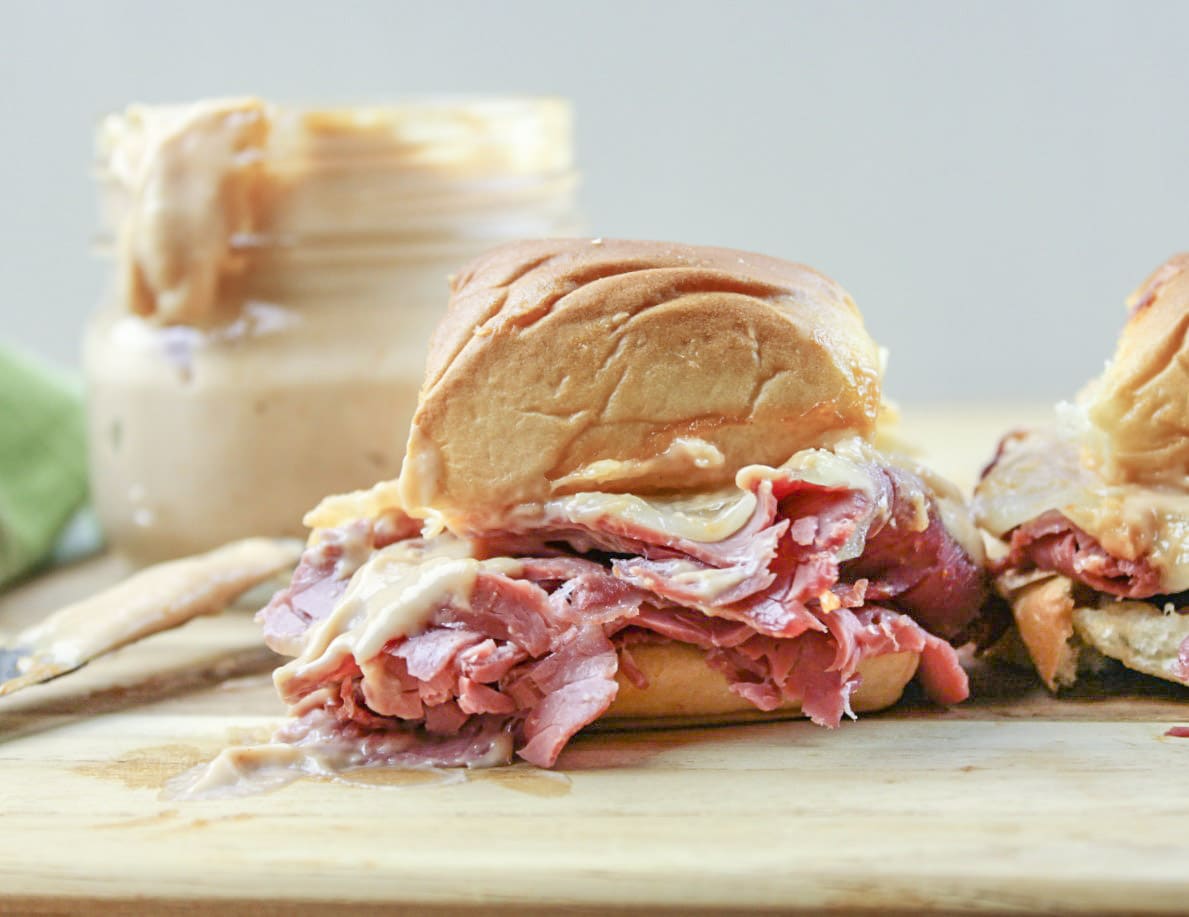 After the beef and cheese are layered on flip the other half of the rolls or buns on top. Then spread a light layer of butter on top.
Cover the sliders with foil and bake at 350º for fifteen minutes.
Once you've removed the sliders from the oven use a big knife to cut them apart. Serve with a salad, fries, chips, or soup.
Do you make sliders for you family? What is your favorite kind?  Leave me a comment below and let me know. I'd love to hear what your favorites are

Thanks so much for reading! I hope you'll come back soon and check out another great recipe!
Happy Cooking Y'all!
Susanne
Corn Beef Sliders with Horseradish Sauce
Ingredients
1

package of slider buns or rolls

1 1/2 - 2

pounds

thinly sliced corn beef

Swiss cheese

8 slices

1

cup

mayonnaise

1/2

cup

ketchup

1/4

cup

Dijon Mustard

1

tablespoon

creamy horseradish sauce
Instructions
Preheat oven to 350º

In a small mixing bowl combine mayonnaise, ketchup, Dijon mustard, and

Horseradish Sauce. Set aside. (This makes enough sauce for about 15 sliders. If

you are making a smaller amount half the recipe.)

Slice a package of slider rolls in half so that the tops and bottom come apart in

in two separate pieces. Place on a sheet pan.

Spread the sauce on both sides of the bread.

Pile on corn beef on the "bottoms" of the rolls. Then add cover with Swiss

Cheese. Complete the sliders by putting the "tops" back into place.

Spread top of rolls with a thin layer of butter.

Cover with foil and place in preheated oven for fifteen minutes.
Looking for more great recipes?
Fast and Easy Chicken Quesadillas